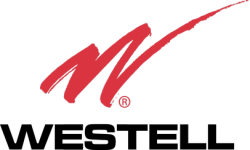 Westell Technologies (NASDAQ:WSTL) will issue its quarterly earnings data after the market closes on Wednesday, August 7th.
Westell Technologies (NASDAQ:WSTL) last announced its earnings results on Wednesday, May 29th. The communications equipment provider reported ($0.15) EPS for the quarter, missing the Thomson Reuters' consensus estimate of $0.04 by ($0.19). Westell Technologies had a negative net margin of 26.12% and a negative return on equity of 5.95%. The company had revenue of $9.71 million during the quarter.
Shares of WSTL stock opened at $1.78 on Tuesday. The firm has a 50 day moving average of $1.80. Westell Technologies has a one year low of $1.66 and a one year high of $3.00.
About Westell Technologies
Westell Technologies, Inc, through its subsidiary, Westell, Inc, designs and distributes telecommunications products to telephone companies in the United States. The company operates through three segments: In-Building Wireless (IBW), Intelligent Site Management and Services (ISMS), and Communications Network Solutions (CNS).
Further Reading: What is an investor looking for in an SEC filing?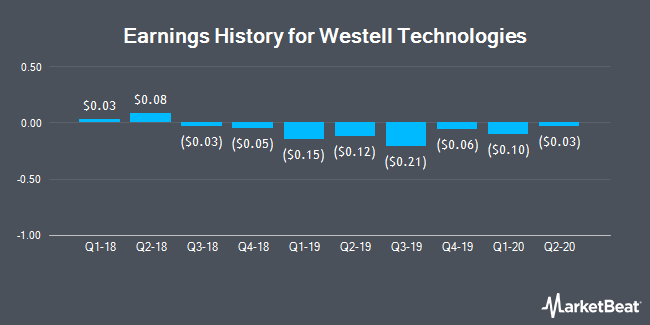 Receive News & Ratings for Westell Technologies Daily - Enter your email address below to receive a concise daily summary of the latest news and analysts' ratings for Westell Technologies and related companies with MarketBeat.com's FREE daily email newsletter.