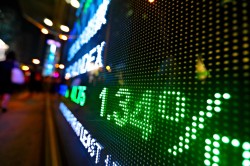 Wedbush Securities Inc. increased its position in shares of Natural Alternatives International, Inc. (NASDAQ:NAII) by 5.3% during the first quarter, according to its most recent filing with the Securities & Exchange Commission. The fund owned 142,679 shares of the company's stock after acquiring an additional 7,209 shares during the period. Wedbush Securities Inc. owned about 1.90% of Natural Alternatives International worth $1,641,000 at the end of the most recent reporting period.
Separately, Wells Fargo & Company MN grew its position in Natural Alternatives International by 7.5% during the 3rd quarter. Wells Fargo & Company MN now owns 279,050 shares of the company's stock worth $2,735,000 after acquiring an additional 19,570 shares during the last quarter. 31.86% of the stock is currently owned by institutional investors and hedge funds.
NAII stock traded up $0.10 during midday trading on Thursday, reaching $12.90. 8,968 shares of the stock were exchanged, compared to its average volume of 11,637. The firm has a market capitalization of $97.01 million, a P/E ratio of 8.97 and a beta of 0.10. Natural Alternatives International, Inc. has a 52 week low of $8.73 and a 52 week high of $13.42.
Natural Alternatives International (NASDAQ:NAII) last issued its earnings results on Tuesday, February 12th. The company reported $0.31 EPS for the quarter. Natural Alternatives International had a net margin of 6.74% and a return on equity of 13.63%. The business had revenue of $36.04 million for the quarter.
COPYRIGHT VIOLATION WARNING: "Natural Alternatives International, Inc. (NAII) Stake Boosted by Wedbush Securities Inc." was originally reported by Ticker Report and is the property of of Ticker Report. If you are reading this piece of content on another website, it was copied illegally and republished in violation of U.S. & international copyright and trademark law. The original version of this piece of content can be viewed at https://www.tickerreport.com/banking-finance/4302680/natural-alternatives-international-inc-naii-stake-boosted-by-wedbush-securities-inc.html.
Natural Alternatives International Profile
Natural Alternatives International, Inc engages in formulating, manufacturing, and marketing nutritional supplements in the United States and internationally. It operates through two segments, Private-Label Contract Manufacturing, and Patent and Trademark Licensing. The company offers private-label contract manufacturing services to companies that market and distribute vitamins, minerals, herbal, and other nutritional supplements, as well as other health care products.
Further Reading: What is the Gross Domestic Product (GDP)?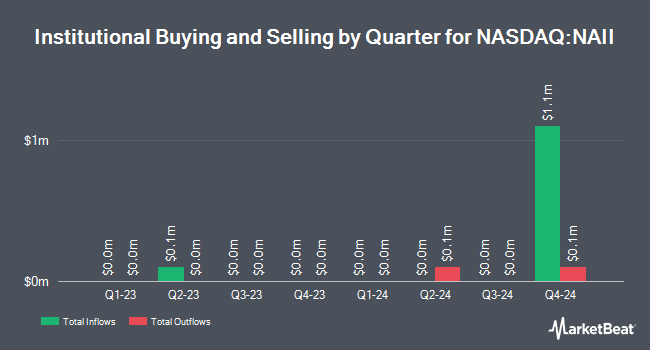 Receive News & Ratings for Natural Alternatives International Daily - Enter your email address below to receive a concise daily summary of the latest news and analysts' ratings for Natural Alternatives International and related companies with MarketBeat.com's FREE daily email newsletter.