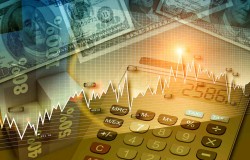 Freedom Leaf Inc (OTCMKTS:FRLF) Director Paul Francis Pelosi, Jr. sold 95,000 shares of the company's stock in a transaction on Friday, October 19th. The stock was sold at an average price of $0.50, for a total value of $47,500.00. The sale was disclosed in a legal filing with the Securities & Exchange Commission, which can be accessed through the SEC website.
OTCMKTS FRLF opened at $0.45 on Friday. Freedom Leaf Inc has a 12 month low of $0.03 and a 12 month high of $0.80.
About Freedom Leaf
Freedom Leaf, Inc engages in print and online publications of news, arts, and entertainment niche. The company's magazine, The Good News in Marijuana Reform, reports on arts, fashion, and lifestyle, as well as on cannabis movements. It also provides consulting services; advertisement services; offers educational seminars; licensing services; magazine subscriptions; and sells branded products.
Featured Article: Fundamental Analysis – How It Helps Investors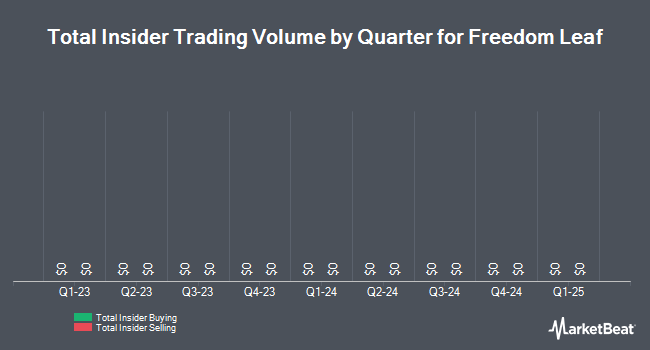 Receive News & Ratings for Freedom Leaf Daily - Enter your email address below to receive a concise daily summary of the latest news and analysts' ratings for Freedom Leaf and related companies with MarketBeat.com's FREE daily email newsletter.