Goldman Sachs restated their buy rating on shares of RSA Insurance Group (LON:RSA) in a research report sent to investors on Friday morning. They currently have a GBX 715 ($10.04) target price on the insurance provider's stock.
A number of other brokerages have also recently commented on RSA. Barclays lifted their target price on RSA Insurance Group from GBX 669 ($9.39) to GBX 684 ($9.60) and gave the stock an overweight rating in a report on Friday, March 16th. JPMorgan Chase reiterated an overweight rating and issued a GBX 725 ($10.18) target price on shares of RSA Insurance Group in a report on Friday, February 23rd. BNP Paribas reiterated an outperform rating and issued a GBX 740 ($10.39) target price on shares of RSA Insurance Group in a report on Wednesday, March 28th. Credit Suisse Group boosted their price objective on RSA Insurance Group from GBX 710 ($9.97) to GBX 730 ($10.25) and gave the company an outperform rating in a report on Tuesday, March 20th. Finally, Morgan Stanley restated an overweight rating on shares of RSA Insurance Group in a report on Wednesday, March 28th. Three equities research analysts have rated the stock with a sell rating, three have issued a hold rating and eleven have issued a buy rating to the company's stock. The company presently has a consensus rating of Hold and a consensus price target of GBX 674.08 ($9.46).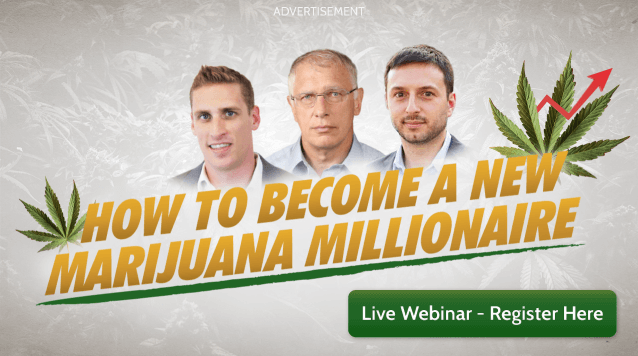 Shares of RSA Insurance Group stock opened at GBX 653 ($9.17) on Friday. RSA Insurance Group has a one year low of GBX 568.50 ($7.98) and a one year high of GBX 672.50 ($9.44).
RSA Insurance Group (LON:RSA) last announced its earnings results on Thursday, February 22nd. The insurance provider reported GBX 43.50 ($0.61) EPS for the quarter, topping the Zacks' consensus estimate of GBX 37.90 ($0.53) by GBX 5.60 ($0.08). The firm had revenue of GBX 759.90 billion during the quarter. RSA Insurance Group had a return on equity of 4.09% and a net margin of 3.21%.
The firm also recently disclosed a dividend, which will be paid on Friday, May 18th. Investors of record on Thursday, March 1st will be issued a dividend of GBX 13 ($0.18) per share. The ex-dividend date of this dividend is Thursday, March 1st. This represents a yield of 2.03%. This is a boost from RSA Insurance Group's previous dividend of $6.60.
TRADEMARK VIOLATION WARNING: "RSA Insurance Group (RSA) Stock Rating Reaffirmed by Goldman Sachs" was first reported by Ticker Report and is the sole property of of Ticker Report. If you are viewing this piece on another domain, it was copied illegally and reposted in violation of international copyright & trademark laws. The legal version of this piece can be accessed at https://www.tickerreport.com/banking-finance/3342633/rsa-insurance-group-rsa-stock-rating-reaffirmed-by-goldman-sachs.html.
RSA Insurance Group Company Profile
RSA Insurance Group plc, together with its subsidiaries, provides personal and commercial general insurance products. It operates through Scandinavia, Canada, and UK & International segments. The company offers a range of personal insurance products, including home, car, pet, and travel insurance products directly to its customers, as well as through brokers and agents.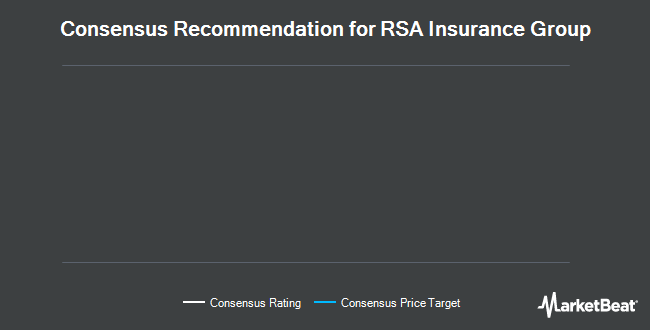 Receive News & Ratings for RSA Insurance Group Daily - Enter your email address below to receive a concise daily summary of the latest news and analysts' ratings for RSA Insurance Group and related companies with MarketBeat.com's FREE daily email newsletter.