Smith & Nephew (LON:SN) had its target price lifted by JPMorgan Chase from GBX 1,411 ($19.81) to GBX 1,463 ($20.54) in a research note published on Thursday morning. JPMorgan Chase currently has an overweight rating on the stock.
Several other equities analysts have also weighed in on the stock. HSBC raised shares of Smith & Nephew to a buy rating and raised their price objective for the company from GBX 1,320 ($18.53) to GBX 1,530 ($21.48) in a research report on Monday, March 26th. Morgan Stanley dropped their price target on shares of Smith & Nephew from GBX 1,558 ($21.87) to GBX 1,457 ($20.45) and set an equal weight rating on the stock in a research report on Tuesday, February 13th. Finally, Credit Suisse Group lifted their price target on shares of Smith & Nephew from GBX 1,285 ($18.04) to GBX 1,290 ($18.11) and gave the company a neutral rating in a research report on Friday, February 9th. One equities research analyst has rated the stock with a sell rating, eight have assigned a hold rating and three have assigned a buy rating to the company's stock. The company has an average rating of Hold and an average price target of GBX 1,355.33 ($19.02).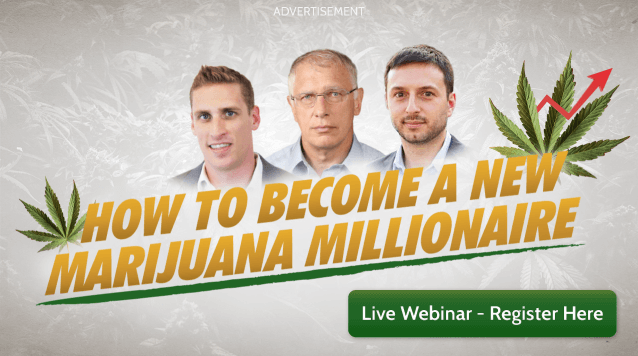 Shares of SN opened at GBX 1,317 ($18.49) on Thursday. Smith & Nephew has a twelve month low of GBX 1,173 ($16.47) and a twelve month high of GBX 1,442 ($20.24).
The company also recently declared a dividend, which will be paid on Wednesday, May 9th. Stockholders of record on Thursday, April 5th will be given a $0.23 dividend. This is a positive change from Smith & Nephew's previous dividend of $0.12. The ex-dividend date of this dividend is Thursday, April 5th. This represents a dividend yield of 1.34%.
In other news, insider Olivier Bohuon sold 8,171 shares of Smith & Nephew stock in a transaction that occurred on Wednesday, March 7th. The shares were sold at an average price of GBX 1,301 ($18.26), for a total value of £106,304.71 ($149,220.54). Also, insider Graham Baker acquired 1,000 shares of the stock in a transaction dated Tuesday, February 27th. The stock was bought at an average price of GBX 1,283 ($18.01) per share, for a total transaction of £12,830 ($18,009.55).
ILLEGAL ACTIVITY WARNING: "Smith & Nephew (SN) PT Raised to GBX 1,463" was originally published by Ticker Report and is owned by of Ticker Report. If you are accessing this story on another domain, it was stolen and reposted in violation of US and international trademark & copyright laws. The original version of this story can be read at https://www.tickerreport.com/banking-finance/3342141/smith-nephew-sn-pt-raised-to-gbx-1463.html.
About Smith & Nephew
Smith & Nephew plc is a medical technology company. The Company is engaged in developing, manufacturing, marketing and selling medical devices and services. Its products and services include Sports Medicine Joint Repair, Arthroscopic Enabling Technologies (AET), Trauma & Extremities, Other Surgical Businesses, Knee Implants, Hip Implants, Advanced Wound Care, Advanced Wound Bioactives and Advanced Wound Devices.
Receive News & Ratings for Smith & Nephew Daily - Enter your email address below to receive a concise daily summary of the latest news and analysts' ratings for Smith & Nephew and related companies with MarketBeat.com's FREE daily email newsletter.