CoreCivic (NYSE:CXW) has been given an average recommendation of "Hold" by the seven analysts that are covering the company, MarketBeat.com reports. One investment analyst has rated the stock with a sell rating, two have assigned a hold rating and three have given a buy rating to the company. The average 1-year price target among analysts that have updated their coverage on the stock in the last year is $35.33.
CXW has been the topic of a number of recent analyst reports. Zacks Investment Research raised shares of CoreCivic from a "sell" rating to a "hold" rating in a research report on Wednesday, February 28th. ValuEngine lowered shares of CoreCivic from a "buy" rating to a "hold" rating in a research report on Sunday, December 31st. Finally, Deutsche Bank dropped their price target on shares of CoreCivic from $35.00 to $33.00 and set a "buy" rating on the stock in a research report on Thursday, February 15th.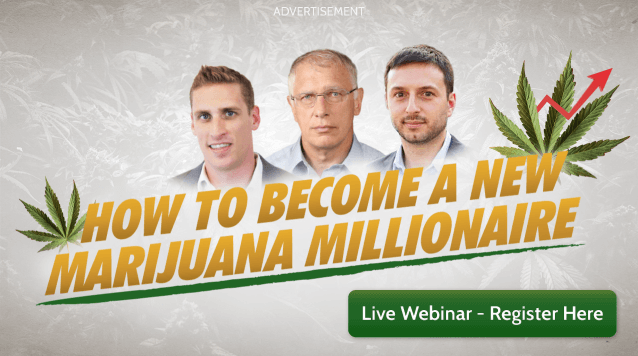 In related news, Director Mark A. Emkes bought 5,000 shares of the company's stock in a transaction that occurred on Friday, March 2nd. The shares were acquired at an average price of $21.17 per share, with a total value of $105,850.00. Following the completion of the transaction, the director now owns 56,488 shares of the company's stock, valued at approximately $1,195,850.96. The transaction was disclosed in a legal filing with the Securities & Exchange Commission, which can be accessed through this link. Insiders own 1.30% of the company's stock.
Hedge funds have recently made changes to their positions in the stock. Ladenburg Thalmann Financial Services Inc. increased its position in CoreCivic by 152.7% during the third quarter. Ladenburg Thalmann Financial Services Inc. now owns 5,818 shares of the real estate investment trust's stock worth $156,000 after acquiring an additional 3,516 shares during the period. Fuller & Thaler Asset Management Inc. bought a new position in CoreCivic during the fourth quarter worth $173,000. Lourd Capital LLC bought a new position in CoreCivic during the fourth quarter worth $201,000. Verition Fund Management LLC bought a new position in CoreCivic during the fourth quarter worth $240,000. Finally, Vident Investment Advisory LLC bought a new position in CoreCivic during the third quarter worth $252,000. 79.84% of the stock is currently owned by institutional investors and hedge funds.
NYSE:CXW opened at $20.73 on Thursday. CoreCivic has a 12 month low of $18.61 and a 12 month high of $35.10. The company has a market capitalization of $2,450.37, a PE ratio of 8.90, a PEG ratio of 1.55 and a beta of 0.92. The company has a debt-to-equity ratio of 0.99, a quick ratio of 1.13 and a current ratio of 1.13.
CoreCivic (NYSE:CXW) last released its quarterly earnings results on Wednesday, February 14th. The real estate investment trust reported $0.40 EPS for the quarter, missing the Zacks' consensus estimate of $0.55 by ($0.15). CoreCivic had a net margin of 10.08% and a return on equity of 12.61%. The firm had revenue of $440.58 million during the quarter, compared to the consensus estimate of $429.88 million. analysts predict that CoreCivic will post 2.23 earnings per share for the current fiscal year.
The business also recently announced a quarterly dividend, which will be paid on Monday, April 16th. Investors of record on Monday, April 2nd will be given a dividend of $0.43 per share. The ex-dividend date of this dividend is Thursday, March 29th. This represents a $1.72 dividend on an annualized basis and a yield of 8.30%. This is a positive change from CoreCivic's previous quarterly dividend of $0.42. CoreCivic's payout ratio is 74.14%.
ILLEGAL ACTIVITY NOTICE: "Brokerages Set CoreCivic (CXW) Price Target at $35.33" was first published by Ticker Report and is owned by of Ticker Report. If you are reading this piece on another site, it was stolen and reposted in violation of international copyright legislation. The legal version of this piece can be viewed at https://www.tickerreport.com/banking-finance/3340770/brokerages-set-corecivic-cxw-price-target-at-35-33.html.
CoreCivic Company Profile
The Company is a diversified government solutions company with the scale and experience needed to solve tough government challenges in flexible cost-effective ways. We provide a broad range of solutions to government partners that serve the public good through corrections and detention management, government real estate solutions, and a growing network of residential reentry centers to help address America's recidivism crisis.
Receive News & Ratings for CoreCivic Daily - Enter your email address below to receive a concise daily summary of the latest news and analysts' ratings for CoreCivic and related companies with MarketBeat.com's FREE daily email newsletter.