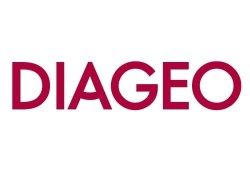 UBS reaffirmed their buy rating on shares of Diageo (LON:DGE) in a research note issued to investors on Wednesday, www.boersen-zeitung.de reports.
Several other research analysts have also issued reports on DGE. Shore Capital reiterated a buy rating on shares of Diageo in a research report on Thursday, January 25th. Goldman Sachs set a GBX 2,490 ($34.95) target price on shares of Diageo and gave the stock a neutral rating in a research report on Tuesday, January 23rd. Royal Bank of Canada set a GBX 2,300 ($32.29) target price on shares of Diageo and gave the stock a neutral rating in a research report on Monday, March 26th. Beaufort Securities lowered shares of Diageo to a hold rating and cut their price target for the company from GBX 2,600 ($36.50) to GBX 2,500 ($35.09) in a research report on Thursday, January 25th. Finally, Societe Generale set a GBX 2,896 ($40.65) price target on shares of Diageo and gave the company a buy rating in a research report on Friday, January 26th. One research analyst has rated the stock with a sell rating, eleven have issued a hold rating and eleven have assigned a buy rating to the company's stock. Diageo presently has a consensus rating of Hold and a consensus price target of GBX 2,630.09 ($36.92).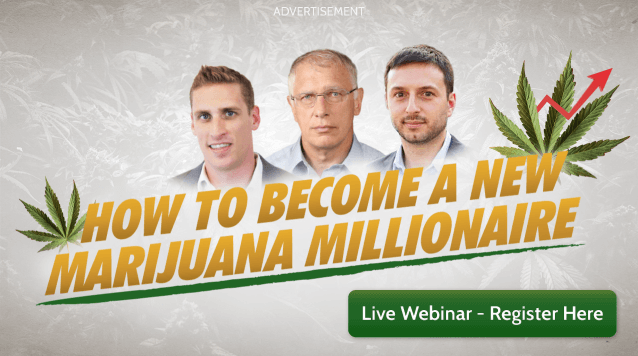 Shares of LON:DGE opened at GBX 2,492.50 ($34.99) on Wednesday. Diageo has a 52-week low of GBX 2,186.50 ($30.69) and a 52-week high of GBX 2,735.50 ($38.40).
Diageo (LON:DGE) last announced its earnings results on Thursday, January 25th. The company reported GBX 67.80 ($0.95) earnings per share (EPS) for the quarter, topping the consensus estimate of GBX 65.70 ($0.92) by GBX 2.10 ($0.03). Diageo had a net margin of 27.06% and a return on equity of 33.47%. The company had revenue of GBX 653 billion during the quarter.
The company also recently announced a dividend, which was paid on Friday, April 6th. Stockholders of record on Thursday, February 22nd were issued a dividend of GBX 24.90 ($0.35) per share. The ex-dividend date was Thursday, February 22nd. This represents a dividend yield of 0.99%.
In other news, insider Javier Ferrán bought 337 shares of the company's stock in a transaction dated Monday, March 12th. The stock was bought at an average cost of GBX 2,455 ($34.46) per share, for a total transaction of £8,273.35 ($11,613.35). Over the last quarter, insiders have bought 30,355 shares of company stock valued at $77,103,352.
COPYRIGHT VIOLATION NOTICE: "Diageo (DGE) Given Buy Rating at UBS" was originally posted by Ticker Report and is the sole property of of Ticker Report. If you are viewing this news story on another website, it was illegally stolen and reposted in violation of US & international trademark & copyright law. The correct version of this news story can be accessed at https://www.tickerreport.com/banking-finance/3340346/diageo-dge-given-buy-rating-at-ubs.html.
About Diageo
Diageo plc, together with its subsidiaries, produces, markets, and sells alcoholic beverages worldwide. The company offers a collection of brands across spirits, beer, cider, and wine categories. Its brands include Johnnie Walker, Crown Royal, J&B, Buchanan's and Windsor whiskies, Smirnoff, Cîroc and Ketel One vodkas, Captain Morgan, Baileys, Don Julio, Tanqueray, and Guinness.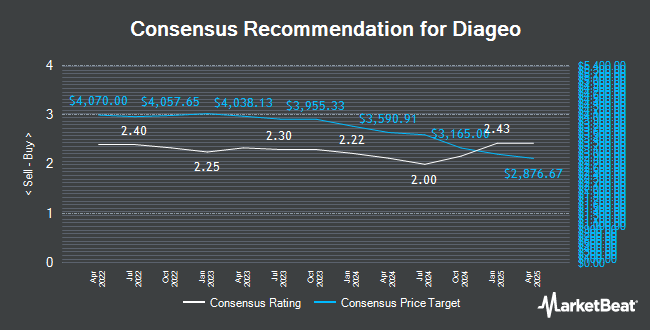 Receive News & Ratings for Diageo Daily - Enter your email address below to receive a concise daily summary of the latest news and analysts' ratings for Diageo and related companies with MarketBeat.com's FREE daily email newsletter.