Zacks Investment Research upgraded shares of Actinium Pharmaceuticals (NYSEAMERICAN:ATNM) from a hold rating to a buy rating in a report released on Thursday. They currently have $0.50 price objective on the biotechnology company's stock.
According to Zacks, "Actinium Pharmaceuticals, Inc. is a biopharmaceutical company. It specializes in the development of cancer drugs. The company's principal product candidates under different developmental stages include Actimab-A for the treatment of acute myeloid leukemia in elderly patients and Iomab-B used to condition the bone marrow of patients. Actinium Pharmaceuticals, Inc. is based in New York. "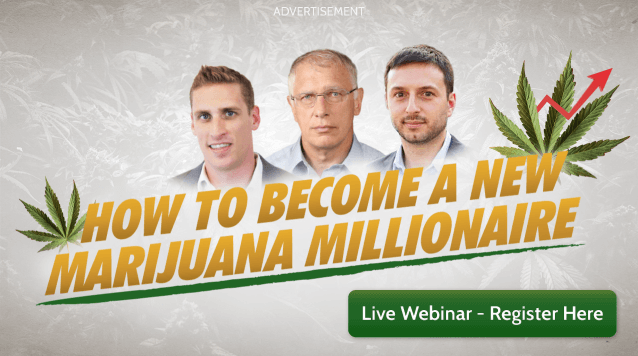 Other equities analysts also recently issued reports about the stock. B. Riley began coverage on shares of Actinium Pharmaceuticals in a report on Wednesday, December 6th. They set a buy rating and a $2.75 target price on the stock. Maxim Group set a $3.00 target price on shares of Actinium Pharmaceuticals and gave the stock a buy rating in a report on Wednesday, March 28th. Five investment analysts have rated the stock with a buy rating, The company has an average rating of Buy and a consensus target price of $3.70.
Shares of
ATNM
opened at $0.39 on Thursday. Actinium Pharmaceuticals has a 1-year low of $0.35 and a 1-year high of $1.61.
An institutional investor recently raised its position in Actinium Pharmaceuticals stock. D.A. Davidson & CO. raised its stake in Actinium Pharmaceuticals Inc (NYSEAMERICAN:ATNM) by 227.1% during the 4th quarter, according to the company in its most recent disclosure with the Securities and Exchange Commission (SEC). The fund owned 157,000 shares of the biotechnology company's stock after purchasing an additional 109,000 shares during the period. D.A. Davidson & CO. owned 0.20% of Actinium Pharmaceuticals worth $104,000 at the end of the most recent quarter.
COPYRIGHT VIOLATION WARNING: This story was published by Ticker Report and is the property of of Ticker Report. If you are accessing this story on another website, it was copied illegally and republished in violation of US & international copyright law. The original version of this story can be read at https://www.tickerreport.com/banking-finance/3339798/actinium-pharmaceuticals-atnm-lifted-to-buy-at-zacks-investment-research.html.
Actinium Pharmaceuticals Company Profile
Actinium Pharmaceuticals, Inc (Actinium) is a clinical-stage biopharmaceutical company engaged in developing cancer treatments. The Company is engaged in developing therapies for diseases using its alpha particle immunotherapy platform and other related technologies. The Company's products include Actimab-A, an antibody-drug construct containing actinium 225 (Ac-225), and Iomab-B, an antibody-drug construct containing iodine 131 (I-131).
Get a free copy of the Zacks research report on Actinium Pharmaceuticals (ATNM)
For more information about research offerings from Zacks Investment Research, visit Zacks.com
Receive News & Ratings for Actinium Pharmaceuticals Daily - Enter your email address below to receive a concise daily summary of the latest news and analysts' ratings for Actinium Pharmaceuticals and related companies with MarketBeat.com's FREE daily email newsletter.