Zacks Investment Research upgraded shares of Nordea Bank (OTCMKTS:NRBAY) from a sell rating to a hold rating in a report issued on Wednesday morning.
According to Zacks, "Nordea Bank AB provides banking services primarily in Sweden, Finland, Norway, Denmark, the Baltic countries, Poland, and Russia. It operates in Retail Banking, Wholesale Banking, and Other Operating segments. The services provided by the bank include current, savings, investment, rental security deposit, foreign currency accounts, loans, recreational credits, working capital, fixed asset, enterprise, sales, foreign trade, property finance, bank guarantees, financial risk management services, individual pensions, endowment, life, health and personal accident insurance products; trade finance, securities services, international banking, cash management and export and import services. Nordea Bank AB is headquartered in Stockholm, Sweden. "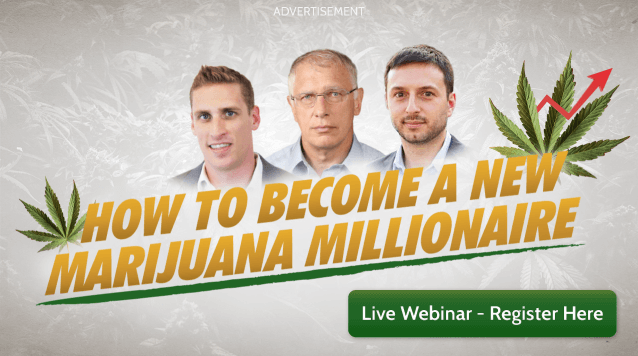 Several other brokerages have also recently issued reports on NRBAY. Jefferies Group reaffirmed a hold rating on shares of Nordea Bank in a report on Thursday, January 18th. Royal Bank of Canada reaffirmed a sector perform rating on shares of Nordea Bank in a report on Monday, January 29th. Finally, ValuEngine cut Nordea Bank from a buy rating to a hold rating in a report on Tuesday, April 3rd. Eight investment analysts have rated the stock with a hold rating, Nordea Bank presently has an average rating of Hold.
OTCMKTS:NRBAY
opened at $10.28 on Wednesday. The company has a current ratio of 1.45, a quick ratio of 1.45 and a debt-to-equity ratio of 5.94. The stock has a market cap of $41,796.00, a price-to-earnings ratio of 12.09 and a beta of 0.75. Nordea Bank has a 52 week low of $10.12 and a 52 week high of $13.87.
Nordea Bank (OTCMKTS:NRBAY) last posted its quarterly earnings results on Thursday, January 25th. The financial services provider reported $0.18 EPS for the quarter, missing the Zacks' consensus estimate of $0.22 by ($0.04). Nordea Bank had a net margin of 26.09% and a return on equity of 9.70%. The business had revenue of $2.61 billion for the quarter, compared to the consensus estimate of $2.94 billion. analysts predict that Nordea Bank will post 0.97 earnings per share for the current fiscal year.
COPYRIGHT VIOLATION WARNING: "Nordea Bank (NRBAY) Raised to "Hold" at Zacks Investment Research" was first published by Ticker Report and is the sole property of of Ticker Report. If you are viewing this report on another website, it was stolen and reposted in violation of U.S. and international copyright law. The legal version of this report can be accessed at https://www.tickerreport.com/banking-finance/3339744/nordea-bank-nrbay-raised-to-hold-at-zacks-investment-research.html.
About Nordea Bank
Nordea Bank AB (publ) provides various banking products and services for personal customers, small and medium business, and corporates and financial institutions in the Nordic and Baltic Sea region. It operates through Personal Banking, Commercial & Business Banking, Wholesale Banking, and Wealth Management segments.
Get a free copy of the Zacks research report on Nordea Bank (NRBAY)
For more information about research offerings from Zacks Investment Research, visit Zacks.com
Receive News & Ratings for Nordea Bank Daily - Enter your email address below to receive a concise daily summary of the latest news and analysts' ratings for Nordea Bank and related companies with MarketBeat.com's FREE daily email newsletter.