Cellectar Biosciences (NASDAQ:CLRB) was downgraded by Zacks Investment Research from a "buy" rating to a "hold" rating in a report released on Friday.
According to Zacks, "Cellectar Biosciences, Inc. is developing agents to detect, treat and monitor a broad spectrum of cancers. It uses a novel phospholipid ether platform technology as a targeted delivery and retention vehicle. Cellectar Biosciences Inc., formerly known as Novelos Therapeutics, Inc., is headquartered in Madison, Wisconsin. "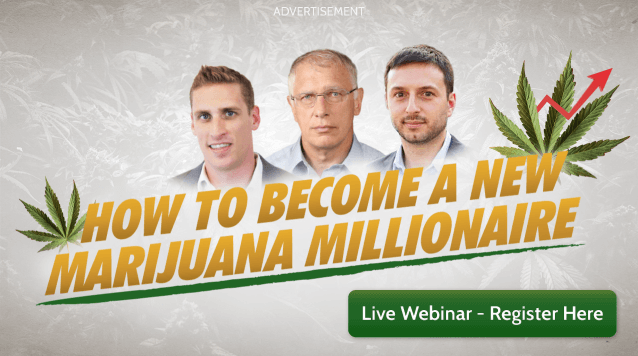 Separately, ValuEngine raised shares of Cellectar Biosciences from a "strong sell" rating to a "sell" rating in a report on Friday, February 2nd.
CLRB
opened at $1.17 on Friday. The company has a market capitalization of $20.00, a P/E ratio of -1.09 and a beta of 0.75. Cellectar Biosciences has a 12-month low of $1.03 and a 12-month high of $2.25.
Cellectar Biosciences (NASDAQ:CLRB) last posted its quarterly earnings data on Wednesday, March 21st. The biopharmaceutical company reported ($0.34) earnings per share (EPS) for the quarter, missing analysts' consensus estimates of ($0.23) by ($0.11). analysts expect that Cellectar Biosciences will post -0.71 EPS for the current year.
In related news, CEO James V. Caruso sold 34,000 shares of the firm's stock in a transaction that occurred on Monday, March 12th. The shares were sold at an average price of $1.20, for a total value of $40,800.00. Following the transaction, the chief executive officer now owns 213,548 shares of the company's stock, valued at $256,257.60. The transaction was disclosed in a legal filing with the SEC, which is accessible through this link. Company insiders own 10.17% of the company's stock.
A hedge fund recently raised its stake in Cellectar Biosciences stock. Vanguard Group Inc. increased its holdings in Cellectar Biosciences (NASDAQ:CLRB) by 31.8% during the second quarter, according to the company in its most recent disclosure with the Securities and Exchange Commission. The fund owned 147,208 shares of the biopharmaceutical company's stock after buying an additional 35,482 shares during the quarter. Vanguard Group Inc. owned 1.09% of Cellectar Biosciences worth $240,000 at the end of the most recent reporting period. Institutional investors and hedge funds own 8.37% of the company's stock.
WARNING: "Zacks Investment Research Lowers Cellectar Biosciences (CLRB) to Hold" was first reported by Ticker Report and is the sole property of of Ticker Report. If you are viewing this piece of content on another publication, it was illegally stolen and reposted in violation of United States & international trademark and copyright laws. The legal version of this piece of content can be viewed at https://www.tickerreport.com/banking-finance/3339601/zacks-investment-research-lowers-cellectar-biosciences-clrb-to-hold.html.
About Cellectar Biosciences
Cellectar Biosciences, Inc, a clinical stage biopharmaceutical company, engages in the development of targeted phospholipid drug conjugates (PDCs) for the treatment and imaging of cancer. The company offers CLR 131, a PDC cytotoxic radioisotope product candidate, which is in Phase I clinical study for the treatment of relapse or refractory multiple myeloma, as well as in Phase II clinical study for the treatment of B-cell malignancies; and CLR 125, a cancer-targeting radiotherapeutic is under pre-clinical investigation for the treatment of micrometastatic disease.
Get a free copy of the Zacks research report on Cellectar Biosciences (CLRB)
For more information about research offerings from Zacks Investment Research, visit Zacks.com
Receive News & Ratings for Cellectar Biosciences Daily - Enter your email address below to receive a concise daily summary of the latest news and analysts' ratings for Cellectar Biosciences and related companies with MarketBeat.com's FREE daily email newsletter.