Wall Street analysts forecast that Acushnet Holdings (NYSE:GOLF) will post earnings of $0.59 per share for the current quarter, according to Zacks Investment Research. Eight analysts have provided estimates for Acushnet's earnings. The lowest EPS estimate is $0.49 and the highest is $0.70. Acushnet posted earnings of $0.51 per share during the same quarter last year, which would suggest a positive year-over-year growth rate of 15.7%. The business is expected to issue its next quarterly earnings report before the market opens on Thursday, May 3rd.
According to Zacks, analysts expect that Acushnet will report full-year earnings of $1.58 per share for the current year, with EPS estimates ranging from $1.45 to $1.82. For the next financial year, analysts expect that the business will report earnings of $1.71 per share, with EPS estimates ranging from $1.60 to $1.95. Zacks Investment Research's earnings per share averages are an average based on a survey of research firms that cover Acushnet.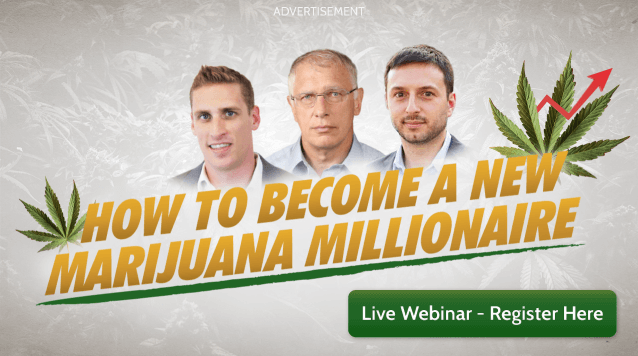 Acushnet (NYSE:GOLF) last released its quarterly earnings data on Wednesday, March 7th. The company reported $0.16 earnings per share (EPS) for the quarter, missing the consensus estimate of $0.17 by ($0.01). The business had revenue of $351.39 million during the quarter, compared to the consensus estimate of $340.49 million. Acushnet had a net margin of 5.90% and a return on equity of 11.09%.
A number of equities research analysts have weighed in on GOLF shares. Jefferies Group reiterated a "buy" rating on shares of Acushnet in a research note on Wednesday, March 7th.
ValuEngine
upgraded shares of Acushnet from a "hold" rating to a "buy" rating in a research note on Thursday, February 8th. SunTrust Banks reiterated a "buy" rating and set a $24.00 target price on shares of Acushnet in a research note on Friday, January 26th. DA Davidson reiterated a "hold" rating on shares of Acushnet in a research note on Thursday, March 8th. Finally, Imperial Capital reiterated an "in-line" rating on shares of Acushnet in a research note on Thursday, March 8th. Five research analysts have rated the stock with a hold rating and five have given a buy rating to the stock. The stock has a consensus rating of "Buy" and a consensus target price of $23.00.
GOLF stock traded down $0.16 during midday trading on Friday, hitting $23.85. The company's stock had a trading volume of 229,414 shares, compared to its average volume of 264,108. The stock has a market capitalization of $1,788.25, a PE ratio of 19.39, a price-to-earnings-growth ratio of 2.64 and a beta of 0.16. Acushnet has a 12 month low of $15.16 and a 12 month high of $24.41. The company has a current ratio of 2.24, a quick ratio of 1.05 and a debt-to-equity ratio of 0.49.
The business also recently announced a quarterly dividend, which was paid on Thursday, March 29th. Shareholders of record on Monday, March 19th were paid a dividend of $0.13 per share. The ex-dividend date was Friday, March 16th. This is a positive change from Acushnet's previous quarterly dividend of $0.12. This represents a $0.52 dividend on an annualized basis and a yield of 2.18%. Acushnet's payout ratio is currently 42.28%.
ILLEGAL ACTIVITY WARNING: "$0.59 EPS Expected for Acushnet Holdings (GOLF) This Quarter" was published by Ticker Report and is owned by of Ticker Report. If you are viewing this piece on another website, it was copied illegally and republished in violation of United States and international trademark & copyright law. The original version of this piece can be accessed at https://www.tickerreport.com/banking-finance/3339196/0-59-eps-expected-for-acushnet-holdings-golf-this-quarter.html.
About Acushnet
Acushnet Holdings Corp. designs, develops, manufactures, and distributes golf products worldwide. The company operates through four segments: Titleist Golf Balls, Titleist Golf Clubs, Titleist Golf Gear, and FootJoy Golf Wear. The Titleist Golf Balls segment designs, manufactures, and sells golf balls under the Titleist brands, such as Tour Soft, Velocity, and DT TruSoft, as well as under the Pinnacle brand.
Get a free copy of the Zacks research report on Acushnet (GOLF)
For more information about research offerings from Zacks Investment Research, visit Zacks.com
Receive News & Ratings for Acushnet Daily - Enter your email address below to receive a concise daily summary of the latest news and analysts' ratings for Acushnet and related companies with MarketBeat.com's FREE daily email newsletter.