Equities analysts predict that Rex Energy Co. (NASDAQ:REXX) will post $69.20 million in sales for the current quarter, Zacks reports. Two analysts have issued estimates for Rex Energy's earnings, with estimates ranging from $67.99 million to $70.40 million. Rex Energy posted sales of $52.07 million during the same quarter last year, which suggests a positive year-over-year growth rate of 32.9%. The firm is scheduled to announce its next earnings results on Tuesday, May 8th.
On average, analysts expect that Rex Energy will report full-year sales of $69.20 million for the current year, with estimates ranging from $272.34 million to $299.20 million. For the next year, analysts forecast that the firm will report sales of $277.89 million per share, with estimates ranging from $255.19 million to $300.60 million. Zacks Investment Research's sales averages are an average based on a survey of sell-side research analysts that cover Rex Energy.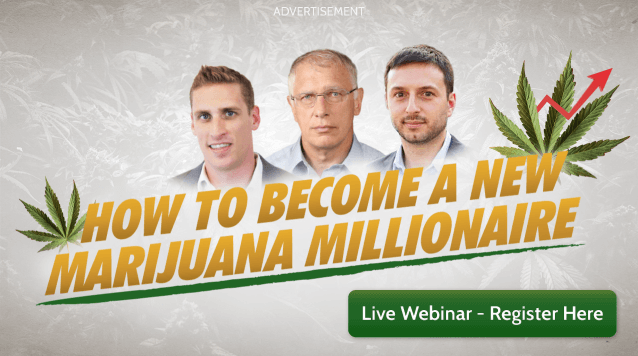 Several research firms recently weighed in on REXX. Zacks Investment Research raised shares of Rex Energy from a "sell" rating to a "buy" rating and set a $1.00 price objective for the company in a report on Thursday, March 29th. Northland Securities set a $2.00 price objective on shares of Rex Energy and gave the stock a "hold" rating in a report on Monday, December 11th. One equities research analyst has rated the stock with a sell rating, four have given a hold rating and one has given a buy rating to the company. The company has a consensus rating of "Hold" and a consensus price target of $2.54.
REXX stock
traded down $0.05 during trading on Monday, hitting $0.74. The company had a trading volume of 225,269 shares, compared to its average volume of 202,824. The company has a market capitalization of $7.85, a P/E ratio of -0.15 and a beta of 1.91. Rex Energy has a fifty-two week low of $0.70 and a fifty-two week high of $5.50. The company has a quick ratio of 0.33, a current ratio of 0.36 and a debt-to-equity ratio of -18.86.
ILLEGAL ACTIVITY WARNING: This news story was reported by Ticker Report and is the sole property of of Ticker Report. If you are accessing this news story on another publication, it was copied illegally and reposted in violation of international trademark and copyright laws. The legal version of this news story can be read at https://www.tickerreport.com/banking-finance/3339080/analysts-anticipate-rex-energy-co-rexx-will-announce-quarterly-sales-of-69-20-million.html.
About Rex Energy
Rex Energy Corporation is an independent oil, natural gas liquid (NGL) and natural gas company. The Company has operations in the Appalachian Basin and Illinois Basin. In the Appalachian Basin, the Company is focused on its Marcellus Shale, Utica Shale and Upper Devonian (Burkett) Shale drilling and exploration activities.
Get a free copy of the Zacks research report on Rex Energy (REXX)
For more information about research offerings from Zacks Investment Research, visit Zacks.com
Receive News & Ratings for Rex Energy Daily - Enter your email address below to receive a concise daily summary of the latest news and analysts' ratings for Rex Energy and related companies with MarketBeat.com's FREE daily email newsletter.