Dechra Pharmaceuticals (LON:DPH) has earned a consensus rating of "Buy" from the seven research firms that are presently covering the stock, Marketbeat reports. Three equities research analysts have rated the stock with a hold recommendation and three have given a buy recommendation to the company. The average 12 month target price among brokerages that have issued ratings on the stock in the last year is GBX 2,121.17 ($29.77).
Several research firms have weighed in on DPH. Numis Securities restated an "add" rating and set a GBX 2,260 ($31.72) target price on shares of Dechra Pharmaceuticals in a report on Thursday, January 18th. Jefferies Group restated a "hold" rating and set a GBX 2,221 ($31.18) target price on shares of Dechra Pharmaceuticals in a report on Wednesday, January 17th. Finally, Royal Bank of Canada downgraded shares of Dechra Pharmaceuticals to a "sector performer" rating and raised their target price for the company from GBX 2,200 ($30.88) to GBX 2,400 ($33.69) in a report on Thursday, February 1st.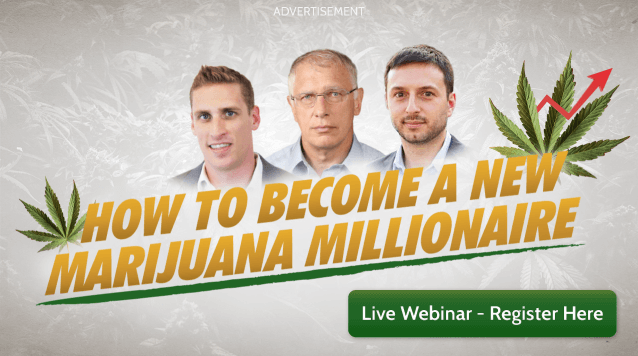 LON:DPH traded up GBX 14 ($0.20) during mid-day trading on Monday, hitting GBX 2,780 ($39.02). 182,395 shares of the company's stock traded hands, compared to its average volume of 282,452. Dechra Pharmaceuticals has a 1 year low of GBX 1,622 ($22.77) and a 1 year high of GBX 2,720 ($38.18).
The company also recently declared a dividend, which was paid on Friday, April 6th. Stockholders of record on Thursday, March 8th were issued a dividend of GBX 7.33 ($0.10) per share. The ex-dividend date was Thursday, March 8th. This represents a dividend yield of 0.29%.
ILLEGAL ACTIVITY WARNING: This news story was originally posted by Ticker Report and is owned by of Ticker Report. If you are viewing this news story on another website, it was illegally stolen and republished in violation of US & international copyright & trademark legislation. The original version of this news story can be viewed at https://www.tickerreport.com/banking-finance/3339073/dechra-pharmaceuticals-dph-given-average-rating-of-buy-by-brokerages.html.
About Dechra Pharmaceuticals
Dechra Pharmaceuticals plc develops, manufactures, sells, and markets veterinary pharmaceuticals and related products for veterinarians worldwide. The company operates through the European Pharmaceuticals, the North American Pharmaceuticals, and the Pharmaceuticals Research and Development segments. It offers various endocrinology, dermatology and care, anesthesia and analgesia, cardiovascular disease, ophthalmology, and equine medicine products; food producing animal antimicrobials; poultry vaccines; and pet diets.
Receive News & Ratings for Dechra Pharmaceuticals Daily - Enter your email address below to receive a concise daily summary of the latest news and analysts' ratings for Dechra Pharmaceuticals and related companies with MarketBeat.com's FREE daily email newsletter.