Shares of Fevertree Drinks PLC (LON:FEVR) have earned an average recommendation of "Buy" from the seven analysts that are currently covering the company, MarketBeat Ratings reports. Two investment analysts have rated the stock with a hold recommendation and five have assigned a buy recommendation to the company. The average 12-month price target among analysts that have issued ratings on the stock in the last year is GBX 2,863.33 ($40.19).
FEVR has been the subject of several recent research reports. Jefferies Group initiated coverage on Fevertree Drinks in a research report on Friday, January 19th. They set a "buy" rating and a GBX 3,000 ($42.11) price objective for the company. Shore Capital reissued a "hold" rating on shares of Fevertree Drinks in a research report on Wednesday, January 24th. Royal Bank of Canada raised Fevertree Drinks to an "outperform" rating and raised their price objective for the company from GBX 2,350 ($32.99) to GBX 3,300 ($46.32) in a research report on Monday, March 19th. Morgan Stanley reissued an "overweight" rating and set a GBX 3,100 ($43.51) price objective on shares of Fevertree Drinks in a research report on Tuesday, March 13th. Finally, Berenberg Bank raised their price objective on Fevertree Drinks from GBX 2,850 ($40.01) to GBX 3,350 ($47.02) and gave the company a "buy" rating in a research report on Monday, March 19th.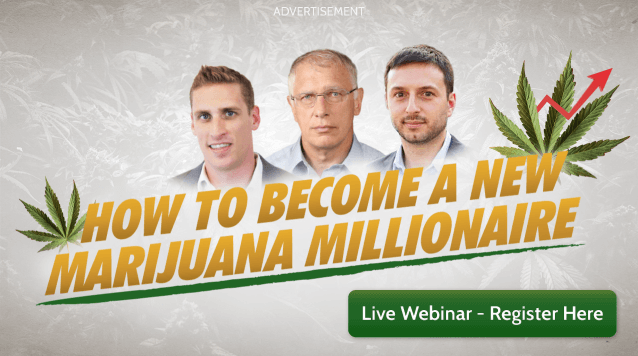 In other news, insider Andrew Branchflower sold 26,905 shares of the firm's stock in a transaction on Tuesday, March 13th. The stock was sold at an average price of GBX 2,596 ($36.44), for a total transaction of £698,453.80 ($980,423.64).
Fevertree Drinks stock
traded up GBX 16 ($0.22) on Wednesday, hitting GBX 2,705 ($37.97). 371,123 shares of the stock traded hands, compared to its average volume of 460,543. Fevertree Drinks has a 1 year low of GBX 1,353.93 ($19.01) and a 1 year high of GBX 2,926 ($41.07).
The business also recently declared a dividend, which will be paid on Friday, May 25th. Stockholders of record on Thursday, April 19th will be issued a dividend of GBX 7.64 ($0.11) per share. The ex-dividend date of this dividend is Thursday, April 19th. This is an increase from Fevertree Drinks's previous dividend of $3.01. This represents a dividend yield of 0.26%.
WARNING: "Fevertree Drinks PLC (FEVR) Receives GBX 2,863.33 Average PT from Brokerages" was originally published by Ticker Report and is the property of of Ticker Report. If you are reading this story on another domain, it was copied illegally and republished in violation of US & international trademark & copyright laws. The legal version of this story can be read at https://www.tickerreport.com/banking-finance/3338741/fevertree-drinks-plc-fevr-receives-gbx-2863-33-average-pt-from-brokerages.html.
Fevertree Drinks Company Profile
Fevertree Drinks plc is a United Kingdom-based holding and investment company. The Company is a developer and supplier of premium mixer drinks. The Company's premium mixers consist of a range of all natural carbonated mixers, including Tonics, Ginger Ale, Ginger Beer, Bitter Lemon and Lemonades. The Company sells a range of products under the Fever-Tree brand, which include Indian Tonic Water, Naturally Light Tonic Water, Elderflower Tonic Water, Mediterranean Tonic Water, Ginger Ale, Ginger Beer, Naturally Light Ginger Beer, Bitter Lemon, Sicilian Lemonade, Lemonade, Spring Soda Water and Premium Cola.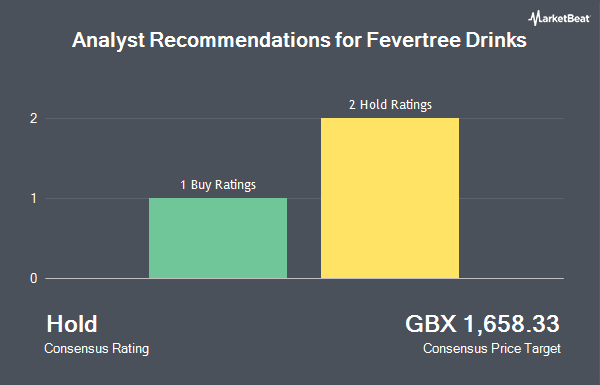 Receive News & Ratings for Fevertree Drinks Daily - Enter your email address below to receive a concise daily summary of the latest news and analysts' ratings for Fevertree Drinks and related companies with MarketBeat.com's FREE daily email newsletter.