Zacks Investment Research lowered shares of KemPharm (NASDAQ:KMPH) from a buy rating to a hold rating in a report issued on Friday.
According to Zacks, "KemPharm Inc. is a specialty pharmaceutical company which is engaged in the discovery and development of new molecular entity prodrugs. Its product candidates include KP201/APAP, KP511/ER and KP606/ER for the treatment of pain; KP415 for the treatment of attention deficit hyperactivity disorder and KP303 for the treatment of central nervous system disorders, which are in preclinical trail stage. The Company through its LAT platform technology generate prodrug. KemPharm Inc. is based in CORALVILLE, United States. "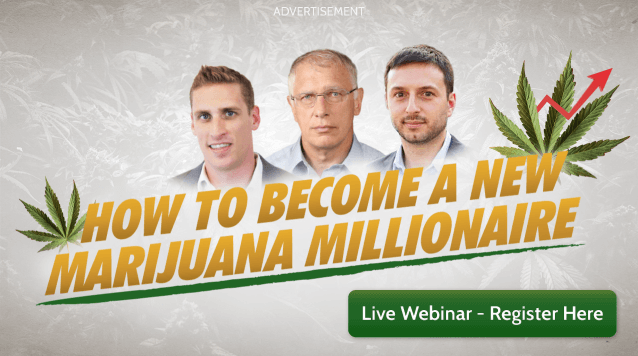 Several other brokerages have also recently weighed in on KMPH. ValuEngine cut shares of KemPharm from a sell rating to a strong sell rating in a research report on Thursday, March 1st. Royal Bank of Canada set a $9.00 price target on shares of KemPharm and gave the company a buy rating in a research report on Tuesday, January 16th. Roth Capital set a $10.00 price target on shares of KemPharm and gave the company a buy rating in a research report on Monday, April 2nd. Oppenheimer set a $13.00 price target on shares of KemPharm and gave the company a buy rating in a research report on Sunday, February 25th. Finally, Canaccord Genuity set a $11.00 price target on shares of KemPharm and gave the company a buy rating in a research report on Friday, February 23rd. Two analysts have rated the stock with a hold rating and four have given a buy rating to the stock. The stock currently has an average rating of Buy and an average price target of $10.05.
KMPH
traded down $0.42 during trading on Friday, hitting $6.28. 127,961 shares of the stock traded hands, compared to its average volume of 138,750. The stock has a market capitalization of $101.20, a P/E ratio of -2.12 and a beta of -0.34. The company has a quick ratio of 7.56, a current ratio of 7.56 and a debt-to-equity ratio of -1.92. KemPharm has a 12-month low of $2.45 and a 12-month high of $8.40.
KemPharm (NASDAQ:KMPH) last announced its quarterly earnings results on Thursday, March 29th. The specialty pharmaceutical company reported ($0.72) earnings per share for the quarter, missing the Thomson Reuters' consensus estimate of ($0.68) by ($0.04). sell-side analysts expect that KemPharm will post -2.59 EPS for the current fiscal year.
A hedge fund recently raised its stake in KemPharm stock. Alyeska Investment Group L.P. lifted its stake in KemPharm (NASDAQ:KMPH) by 1.8% in the 3rd quarter, according to the company in its most recent 13F filing with the Securities and Exchange Commission. The firm owned 992,338 shares of the specialty pharmaceutical company's stock after purchasing an additional 17,721 shares during the period. Alyeska Investment Group L.P. owned 6.77% of KemPharm worth $3,672,000 as of its most recent SEC filing. Institutional investors own 36.56% of the company's stock.
TRADEMARK VIOLATION NOTICE: "KemPharm (KMPH) Lowered to "Hold" at Zacks Investment Research" was originally published by Ticker Report and is the property of of Ticker Report. If you are viewing this report on another site, it was stolen and republished in violation of U.S. & international copyright & trademark law. The original version of this report can be read at https://www.tickerreport.com/banking-finance/3338626/kempharm-kmph-lowered-to-hold-at-zacks-investment-research.html.
About KemPharm
KemPharm, Inc, a clinical-stage specialty pharmaceutical company, discovers and develops new proprietary prodrugs in the United States. Its lead product candidates are KP415, an extended release d-threo-methylphenidate product candidate for the treatment of ADHD; and KP201/IR, an IR formulation of KP201, a prodrug of hydrocodone and acetaminophen for the treatment of acute pain.
Receive News & Ratings for KemPharm Daily - Enter your email address below to receive a concise daily summary of the latest news and analysts' ratings for KemPharm and related companies with MarketBeat.com's FREE daily email newsletter.