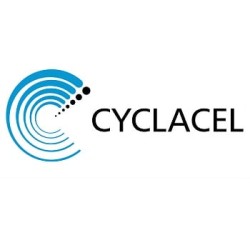 Zacks Investment Research lowered shares of Cyclacel (NASDAQ:CYCC) from a buy rating to a hold rating in a research note released on Friday morning.
According to Zacks, "CYCLACEL is a biopharmaceutical company dedicated to the discovery, development and commercialization of novel, mechanism-targeted drugs to treat human cancers and other serious disorders. Three orally-available Cyclacel drugs are in clinical development. Sapacitabine, a cell cycle modulating nucleoside analog, is in Phase 2 studies for the treatment of acute myeloid leukemia in the elderly, myelodysplastic syndromes and cutaneous T-cell lymphoma. Seliciclib (CYC202 or R-roscovitine), a CDK inhibitor, is in Phase 2 for the treatment of lung cancer and nasopharyngeal cancer. "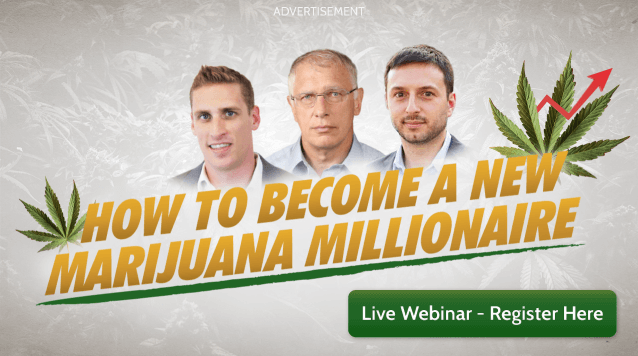 Other research analysts also recently issued reports about the stock. HC Wainwright restated a buy rating on shares of Cyclacel in a research report on Thursday, March 29th. ValuEngine upgraded shares of Cyclacel from a strong sell rating to a sell rating in a research report on Friday, February 2nd.
Shares of
Cyclacel stock
traded down $0.05 during trading hours on Friday, reaching $1.54. The company's stock had a trading volume of 85,049 shares, compared to its average volume of 150,707. Cyclacel has a one year low of $1.28 and a one year high of $7.27.
Several institutional investors have recently bought and sold shares of the company. Citadel Advisors LLC bought a new position in shares of Cyclacel in the 4th quarter worth about $108,000. Two Sigma Investments LP bought a new stake in Cyclacel in the 4th quarter valued at about $122,000. Finally, Virtu Financial LLC lifted its position in Cyclacel by 69.5% in the 4th quarter. Virtu Financial LLC now owns 199,464 shares of the biotechnology company's stock valued at $347,000 after purchasing an additional 81,820 shares during the last quarter. Institutional investors own 6.58% of the company's stock.
WARNING: This report was first posted by Ticker Report and is the property of of Ticker Report. If you are reading this report on another website, it was stolen and reposted in violation of United States and international copyright & trademark law. The original version of this report can be viewed at https://www.tickerreport.com/banking-finance/3338502/cyclacel-cycc-downgraded-by-zacks-investment-research.html.
Cyclacel Company Profile
Cyclacel Pharmaceuticals, Inc, a biopharmaceutical company, develops medicines for the treatment of cancer and other proliferative diseases. The company's oncology development programs include sapacitabine, a novel orally-available nucleoside analog that is in Phase III clinical trial for the front-line treatment of acute myeloid leukemia; and Phase II clinical trial for the treatment of myelodysplastic syndromes.
Get a free copy of the Zacks research report on Cyclacel (CYCC)
For more information about research offerings from Zacks Investment Research, visit Zacks.com
Receive News & Ratings for Cyclacel Daily - Enter your email address below to receive a concise daily summary of the latest news and analysts' ratings for Cyclacel and related companies with MarketBeat.com's FREE daily email newsletter.