Investors sold shares of Coty (NYSE:COTY) on strength during trading hours on Thursday. $4.08 million flowed into the stock on the tick-up and $23.30 million flowed out of the stock on the tick-down, for a money net flow of $19.22 million out of the stock. Of all stocks tracked, Coty had the 0th highest net out-flow for the day. Coty traded up $0.16 for the day and closed at $18.45
Several brokerages have commented on COTY. Stifel Nicolaus reiterated a "buy" rating on shares of Coty in a research note on Friday, February 9th. Citigroup raised their target price on shares of Coty from $21.00 to $23.00 and gave the stock a "buy" rating in a research report on Friday, February 9th. BMO Capital Markets raised their target price on shares of Coty from $22.00 to $24.00 and gave the stock a "buy" rating in a research report on Friday, February 9th. Barclays set a $20.00 target price on shares of Coty and gave the stock a "hold" rating in a research report on Saturday, February 10th. Finally, JPMorgan Chase raised their target price on shares of Coty from $15.00 to $17.00 and gave the stock an "underweight" rating in a research report on Monday, February 12th. Three equities research analysts have rated the stock with a sell rating, seven have given a hold rating and seven have given a buy rating to the company. The stock presently has an average rating of "Hold" and an average target price of $19.71.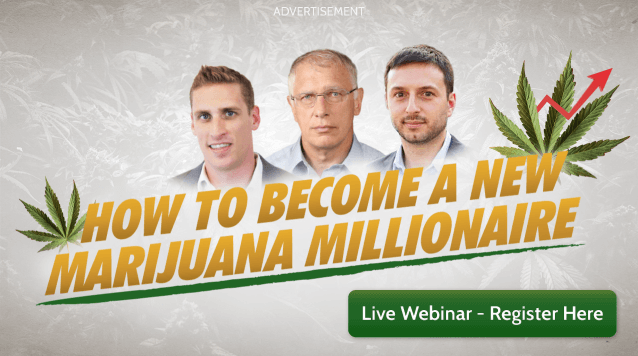 The company has a current ratio of 0.93, a quick ratio of 0.66 and a debt-to-equity ratio of 0.76. The stock has a market capitalization of $13,834.99, a PE ratio of 32.37, a P/E/G ratio of 1.98 and a beta of 0.37.
Coty (NYSE:COTY) last issued its quarterly earnings results on Thursday, February 8th. The company reported $0.32 earnings per share for the quarter, topping the Thomson Reuters' consensus estimate of $0.24 by $0.08. Coty had a positive return on equity of 4.45% and a negative net margin of 4.15%. The firm had revenue of $2.64 billion during the quarter, compared to the consensus estimate of $2.48 billion. During the same period last year, the company earned $0.30 earnings per share. The company's revenue for the quarter was up 14.8% on a year-over-year basis. analysts forecast that Coty will post 0.72 EPS for the current fiscal year.
The business also recently declared a quarterly dividend, which was paid on Thursday, March 15th. Investors of record on Wednesday, February 28th were issued a dividend of $0.125 per share. This represents a $0.50 annualized dividend and a dividend yield of 2.73%. The ex-dividend date was Tuesday, February 27th. Coty's dividend payout ratio is presently 79.37%.
In related news, major shareholder Cosmetics B.V. Jab purchased 1,550,000 shares of the firm's stock in a transaction that occurred on Monday, February 12th. The stock was purchased at an average cost of $20.27 per share, with a total value of $31,418,500.00. Following the completion of the acquisition, the insider now directly owns 287,558,041 shares in the company, valued at $5,828,801,491.07. The acquisition was disclosed in a document filed with the SEC, which is accessible through this link. 1.00% of the stock is owned by company insiders.
ILLEGAL ACTIVITY WARNING: "Traders Sell Coty (COTY) on Strength (COTY)" was first published by Ticker Report and is the property of of Ticker Report. If you are accessing this story on another site, it was copied illegally and republished in violation of US & international trademark & copyright law. The correct version of this story can be read at https://www.tickerreport.com/banking-finance/3338155/traders-sell-coty-coty-on-strength-coty.html.
About Coty
Coty Inc, together with its subsidiaries, manufactures, markets, sells, and distributes beauty products worldwide. It operates in three segments: Consumer Beauty, Luxury, and Professional Beauty. The Consumer Beauty segment offers color cosmetics, retail hair coloring and styling products, body care products, and mass fragrances primarily through hypermarkets, supermarkets, drug stores and pharmacies, mid-tier department stores, and traditional food and drug retailers, as well as own branded e-commerce and direct to consumer Websites.
Receive News & Ratings for Coty Daily - Enter your email address below to receive a concise daily summary of the latest news and analysts' ratings for Coty and related companies with MarketBeat.com's FREE daily email newsletter.