HC Wainwright set a $6.00 price target on MagneGas (NASDAQ:MNGA) in a research note released on Wednesday. The firm currently has a buy rating on the oil and gas company's stock.
Shares of NASDAQ:MNGA opened at $0.83 on Wednesday. MagneGas has a one year low of $0.80 and a one year high of $60.00. The company has a debt-to-equity ratio of 0.08, a quick ratio of 0.26 and a current ratio of 0.70.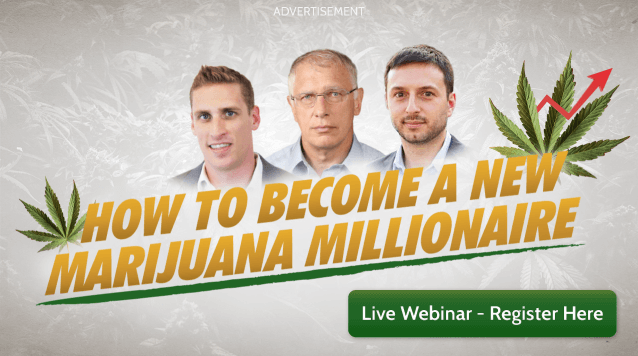 In other news, Director Carla Santilli sold 108,334 shares of MagneGas stock in a transaction that occurred on Friday, January 12th. The shares were sold at an average price of $0.31, for a total transaction of $33,583.54. Following the completion of the sale, the director now owns 375,199 shares in the company, valued at approximately $116,311.69. The sale was disclosed in a filing with the SEC, which can be accessed through this link. 10.00% of the stock is owned by insiders.
A hedge fund recently raised its stake in MagneGas stock. Renaissance Technologies LLC boosted its position in shares of MagneGas Co. (NASDAQ:MNGA) by 22.7% in the fourth quarter, according to the company in its most recent disclosure with the SEC. The firm owned 356,244 shares of the oil and gas company's stock after purchasing an additional 65,900 shares during the quarter. Renaissance Technologies LLC owned 20.36% of MagneGas worth $114,000 as of its most recent SEC filing. Hedge funds and other institutional investors own 40.47% of the company's stock.
ILLEGAL ACTIVITY WARNING: "HC Wainwright Analysts Give MagneGas (MNGA) a $6.00 Price Target" was first posted by Ticker Report and is the property of of Ticker Report. If you are accessing this piece of content on another domain, it was illegally copied and republished in violation of United States and international trademark and copyright law. The correct version of this piece of content can be read at https://www.tickerreport.com/banking-finance/3337731/hc-wainwright-analysts-give-magnegas-mnga-a-6-00-price-target.html.
About MagneGas
MagneGas Corporation, an alternative energy company, creates and produces hydrogen based alternative fuel through the gasification of liquid and liquid waste in the United States and internationally. The company produces gas bottled in cylinders and distributes to the metalworking market as an alternative to acetylene.
Receive News & Ratings for MagneGas Daily - Enter your email address below to receive a concise daily summary of the latest news and analysts' ratings for MagneGas and related companies with MarketBeat.com's FREE daily email newsletter.