AEterna Zentaris (NASDAQ:AEZS) (TSE:AEZ) was upgraded by Zacks Investment Research from a "hold" rating to a "buy" rating in a report issued on Thursday. The firm currently has a $1.50 price objective on the biopharmaceutical company's stock. Zacks Investment Research's price objective points to a potential upside of 11.10% from the stock's current price.
According to Zacks, "AEterna Zentaris Inc. is a biopharmaceutical company focused on endocrine therapy and oncology. Its lead endocrinology program is a Phase 3 trial in benign prostatic hyperplasia (BPH) with cetrorelix, an LHRH antagonist already marketed for in vitro fertilization under the brand name Cetrotide. The lead oncology program is a Phase 2 trial in endometrial and ovarian cancer with AEZS-108, a targeted cytotoxic peptide conjugate. Other lead compounds include ozarelix for BPH and prostate cancer as well as perifosine for multiple cancers. "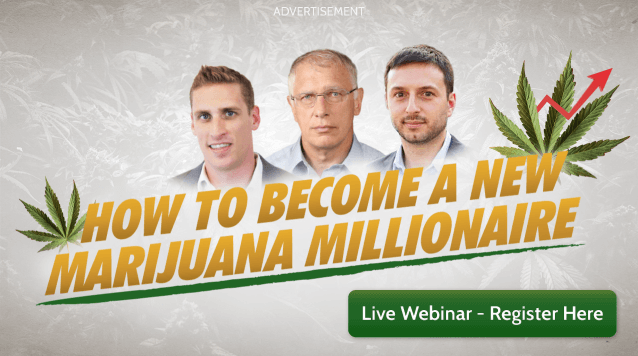 AEZS has been the topic of a number of other research reports. Maxim Group set a $4.00 price objective on shares of AEterna Zentaris and gave the stock a "buy" rating in a report on Wednesday, March 28th. ValuEngine lowered shares of AEterna Zentaris from a "sell" rating to a "strong sell" rating in a report on Thursday, March 1st. Finally, HC Wainwright reiterated a "buy" rating and issued a $3.00 price objective on shares of AEterna Zentaris in a report on Thursday, March 29th.
Shares of
AEZS stock
opened at $1.35 on Thursday. AEterna Zentaris has a 12 month low of $0.78 and a 12 month high of $3.75. The firm has a market capitalization of $20.72, a price-to-earnings ratio of -1.00 and a beta of 0.92.
An institutional investor recently raised its position in AEterna Zentaris stock. JPMorgan Chase & Co. grew its stake in AEterna Zentaris Inc. (NASDAQ:AEZS) (TSE:AEZ) by 451.5% during the third quarter, according to the company in its most recent 13F filing with the SEC. The institutional investor owned 56,800 shares of the biopharmaceutical company's stock after purchasing an additional 46,500 shares during the quarter. JPMorgan Chase & Co. owned approximately 0.35% of AEterna Zentaris worth $120,000 as of its most recent filing with the SEC. Institutional investors own 1.91% of the company's stock.
COPYRIGHT VIOLATION NOTICE: This news story was originally published by Ticker Report and is owned by of Ticker Report. If you are accessing this news story on another domain, it was illegally stolen and republished in violation of US & international trademark & copyright legislation. The correct version of this news story can be accessed at https://www.tickerreport.com/banking-finance/3336853/aeterna-zentaris-aezs-raised-to-buy-at-zacks-investment-research.html.
AEterna Zentaris Company Profile
Aeterna Zentaris Inc, a specialty biopharmaceutical company, engages in developing and commercializing novel treatments in oncology, endocrinology, and women's health. The company's product pipeline includes Zoptrex, which completed Phase III clinical study for women with advanced, recurrent, or metastatic endometrial cancer, as well as in various phases for the treatment of ovarian and prostate cancer; and MACRILEN, which completed Phase III trial for use in the diagnosis of adult growth hormone deficiency.
Get a free copy of the Zacks research report on AEterna Zentaris (AEZS)
For more information about research offerings from Zacks Investment Research, visit Zacks.com
Receive News & Ratings for AEterna Zentaris Daily - Enter your email address below to receive a concise daily summary of the latest news and analysts' ratings for AEterna Zentaris and related companies with MarketBeat.com's FREE daily email newsletter.