Limbach Holdings, Inc. (NASDAQ:LMB) – Equities research analysts at DA Davidson cut their Q1 2018 EPS estimates for Limbach in a note issued to investors on Tuesday, April 3rd. DA Davidson analyst B. Thielman now expects that the construction company will post earnings of $0.02 per share for the quarter, down from their prior estimate of $0.12.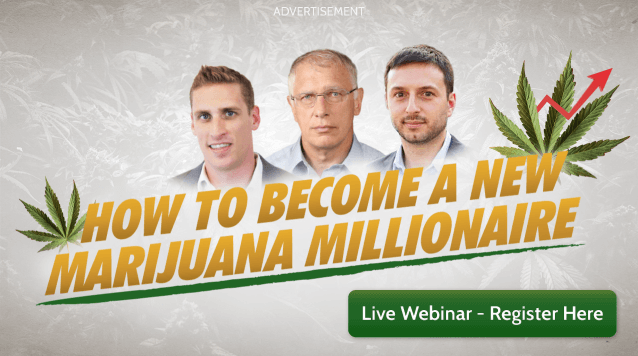 Separately, Zacks Investment Research upgraded Limbach from a "hold" rating to a "strong-buy" rating and set a $14.00 target price on the stock in a report on Friday.
Shares of
NASDAQ:LMB
opened at $13.30 on Friday. Limbach has a 1 year low of $11.14 and a 1 year high of $15.22. The stock has a market cap of $94.05, a P/E ratio of 60.00, a price-to-earnings-growth ratio of 0.66 and a beta of 0.71. The company has a current ratio of 1.31, a quick ratio of 1.31 and a debt-to-equity ratio of 0.64.
Limbach (NASDAQ:LMB) last announced its quarterly earnings results on Monday, April 2nd. The construction company reported $0.33 earnings per share (EPS) for the quarter, missing analysts' consensus estimates of $0.39 by ($0.06). Limbach had a negative net margin of 0.65% and a negative return on equity of 1.14%. The business had revenue of $131.41 million for the quarter, compared to analysts' expectations of $118.00 million.
Several hedge funds have recently bought and sold shares of LMB. Arbor Wealth Management LLC purchased a new position in shares of Limbach during the 3rd quarter worth approximately $220,000. Steward Partners Investment Advisory LLC grew its holdings in shares of Limbach by 108.5% during the 4th quarter. Steward Partners Investment Advisory LLC now owns 8,846 shares of the construction company's stock worth $122,000 after acquiring an additional 4,604 shares during the period. Finally, Macquarie Group Ltd. purchased a new position in shares of Limbach during the 4th quarter worth approximately $112,000. Hedge funds and other institutional investors own 27.95% of the company's stock.
TRADEMARK VIOLATION NOTICE: This piece of content was posted by Ticker Report and is the property of of Ticker Report. If you are viewing this piece of content on another website, it was illegally copied and republished in violation of international copyright legislation. The correct version of this piece of content can be accessed at https://www.tickerreport.com/banking-finance/3336609/q1-2018-eps-estimates-for-limbach-holdings-inc-lmb-decreased-by-da-davidson.html.
Limbach Company Profile
Limbach Holdings, Inc provides commercial specialty contractor services in the United States. It operates in two segments, Construction and Service. The company provides services in the areas of HVAC (heating, ventilation, and air-conditioning), plumbing, electrical, and building controls for the design and construction of new and renovated buildings; maintenance services; and equipment upgrades.
Receive News & Ratings for Limbach Daily - Enter your email address below to receive a concise daily summary of the latest news and analysts' ratings for Limbach and related companies with MarketBeat.com's FREE daily email newsletter.