RedHill Biopharma Ltd (NASDAQ:RDHL) has received an average rating of "Buy" from the seven brokerages that are presently covering the stock, Marketbeat reports. One equities research analyst has rated the stock with a sell rating, one has given a hold rating and five have given a buy rating to the company. The average 12-month price target among brokerages that have updated their coverage on the stock in the last year is $23.25.
Separately, Nomura assumed coverage on RedHill Biopharma in a report on Friday, January 26th. They set a "buy" rating and a $18.00 price target on the stock.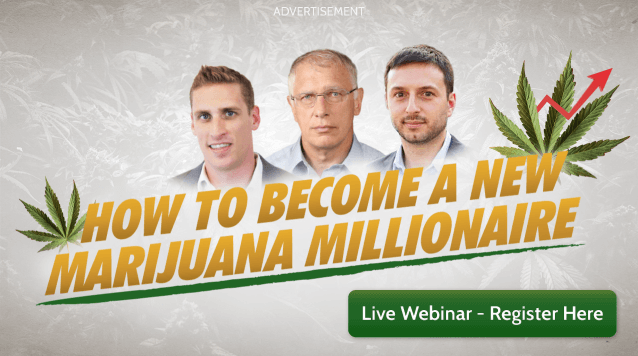 A number of large investors have recently made changes to their positions in the stock. 683 Capital Management LLC bought a new stake in RedHill Biopharma during the fourth quarter worth approximately $5,136,000. Creative Planning bought a new stake in RedHill Biopharma during the fourth quarter worth approximately $722,000. Virtu Financial LLC bought a new stake in RedHill Biopharma during the fourth quarter worth approximately $312,000. Meitav Dash Investments Ltd. bought a new stake in RedHill Biopharma during the fourth quarter worth approximately $244,000. Finally, Family Management Corp raised its holdings in RedHill Biopharma by 46.6% during the third quarter. Family Management Corp now owns 37,750 shares of the biotechnology company's stock worth $408,000 after purchasing an additional 12,000 shares in the last quarter. 16.03% of the stock is currently owned by hedge funds and other institutional investors.
Shares of
RDHL
traded down $0.08 during mid-day trading on Friday, reaching $5.04. 8,489 shares of the company's stock traded hands, compared to its average volume of 92,041. The stock has a market cap of $107.00, a PE ratio of -1.94 and a beta of 0.67. RedHill Biopharma has a 12 month low of $4.30 and a 12 month high of $11.25.
RedHill Biopharma (NASDAQ:RDHL) last released its quarterly earnings results on Thursday, February 22nd. The biotechnology company reported ($0.50) earnings per share for the quarter, beating the Zacks' consensus estimate of ($0.65) by $0.15. The business had revenue of $2.00 million for the quarter, compared to the consensus estimate of $1.89 million. equities analysts forecast that RedHill Biopharma will post -1.95 earnings per share for the current fiscal year.
TRADEMARK VIOLATION NOTICE: This article was first posted by Ticker Report and is the property of of Ticker Report. If you are reading this article on another publication, it was copied illegally and reposted in violation of US and international copyright laws. The original version of this article can be read at https://www.tickerreport.com/banking-finance/3336476/redhill-biopharma-ltd-rdhl-given-consensus-rating-of-buy-by-brokerages.html.
About RedHill Biopharma
RedHill Biopharma Ltd., a specialty biopharmaceutical company, primarily focuses on the development and commercialization of late clinical-stage, proprietary, and in-licensed/acquired drugs for the treatment of gastrointestinal and inflammatory diseases, and cancer. The company commercializes three gastrointestinal products in the United States, such as Donnatal, a prescription oral adjunctive drug used in the treatment of irritable bowel syndrome (IBS), and acute enterocolitis and duodenal ulcers; EnteraGam, a prescription medical food intended for the dietary management, under medical supervision, of chronic diarrhea and loose stools; and Esomeprazole Strontium Delayed-Release Capsules 49.3 mg, a prescription proton pump inhibitor drug product indicated for adults for the treatment of GERD, risk reduction of NSAID-associated gastric ulcer, Helicobacter pylori eradication to reduce the risk of duodenal ulcer recurrence, and for pathological hypersecretory conditions.
Receive News & Ratings for RedHill Biopharma Daily - Enter your email address below to receive a concise daily summary of the latest news and analysts' ratings for RedHill Biopharma and related companies with MarketBeat.com's FREE daily email newsletter.