Shares of Shawcor (TSE:SCL) have been assigned a consensus rating of "Buy" from the seven brokerages that are currently covering the stock, Marketbeat.com reports. Three analysts have rated the stock with a hold rating, one has given a buy rating and one has given a strong buy rating to the company. The average 1-year target price among brokers that have updated their coverage on the stock in the last year is C$35.33.
SCL has been the subject of a number of recent analyst reports. BMO Capital Markets reduced their price objective on shares of Shawcor from C$34.00 to C$32.00 in a research report on Monday, March 5th. TD Securities reduced their price objective on shares of Shawcor from C$36.00 to C$33.00 and set a "buy" rating for the company in a research report on Monday, March 5th.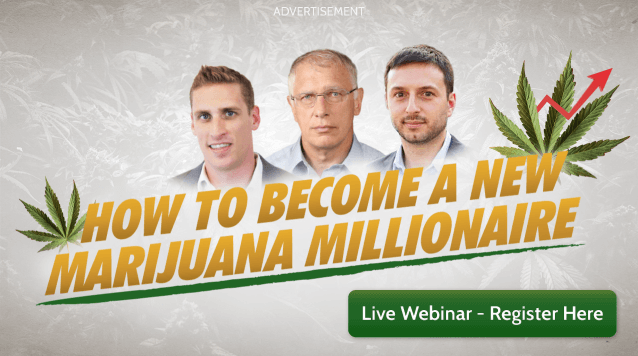 In related news, Director Pamela Sue Pierce purchased 2,000 shares of Shawcor stock in a transaction dated Friday, March 16th. The stock was bought at an average cost of C$18.68 per share, for a total transaction of C$37,360.00. Over the last quarter, insiders have bought 2,516 shares of company stock valued at $49,987.
TSE:SCL
traded down C$0.81 during mid-day trading on Friday, reaching C$24.31. The stock had a trading volume of 55,390 shares, compared to its average volume of 92,878. Shawcor has a twelve month low of C$23.60 and a twelve month high of C$39.95.
Shawcor (TSE:SCL) last announced its quarterly earnings data on Thursday, March 1st. The company reported C$0.41 EPS for the quarter, beating the Zacks' consensus estimate of C$0.37 by C$0.04. The firm had revenue of C$426.06 million during the quarter, compared to the consensus estimate of C$391.85 million. Shawcor had a net margin of 5.14% and a return on equity of 7.95%.
The business also recently declared a quarterly dividend, which was paid on Thursday, March 29th. Stockholders of record on Friday, March 16th were given a dividend of $0.15 per share. The ex-dividend date was Thursday, March 15th. This represents a $0.60 dividend on an annualized basis and a dividend yield of 2.47%.
COPYRIGHT VIOLATION NOTICE: "Analysts Set Shawcor (SCL) Price Target at $35.33" was originally published by Ticker Report and is the sole property of of Ticker Report. If you are accessing this piece of content on another website, it was copied illegally and republished in violation of US & international copyright laws. The correct version of this piece of content can be viewed at https://www.tickerreport.com/banking-finance/3336440/analysts-set-shawcor-scl-price-target-at-35-33.html.
About Shawcor
Shawcor Ltd., an energy services company, provides products and services for the pipeline, pipe services, petrochemical, and industrial segments of the energy industry worldwide. It operates in two segments, Pipeline and Pipe Services, and Petrochemical and Industrial. The company offers pipe coating, insulation coating, and weight coating systems, as well as custom coating and field joint application services for onshore and offshore pipelines; ultrasonic and radiographic pipeline girth weld inspection services for pipeline operators and construction contractors; manufactures and sells heat shrinkable sleeves, adhesives, and liquid coatings for pipeline joint protection applications; and designs and assembles engineered pipe logistics products and services.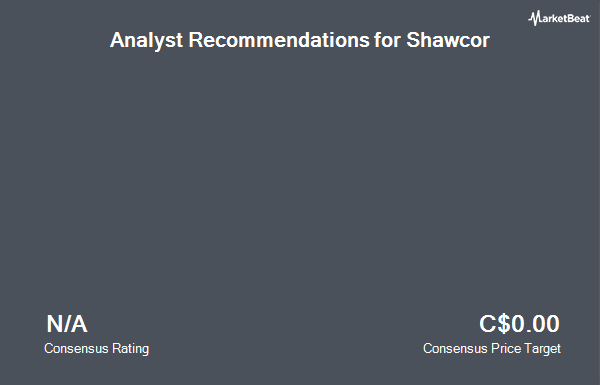 Receive News & Ratings for Shawcor Daily - Enter your email address below to receive a concise daily summary of the latest news and analysts' ratings for Shawcor and related companies with MarketBeat.com's FREE daily email newsletter.