Infineon Technologies (OTCMKTS:IFNNY) was upgraded by Zacks Investment Research from a "sell" rating to a "hold" rating in a research note issued on Friday.
According to Zacks, "Infineon designs, develops, manufactures and markets semiconductors and complete systems solutions. Increased demand for energy-efficient products is a positive for the company. It is gaining significantly from the increasing use of semiconductors in the electric automobiles market. Notably, shares of the company have outperformed the industry in the last one year. However, the company continues to encounter difficulties with the cyclical nature of the semiconductor industry that witnesses price erosion and evolving standards. The company's requirement of large capital investments to maintain a competitive cost position remains a headwind. Further, intensifying competition in the automotive and power market segments is a major concern."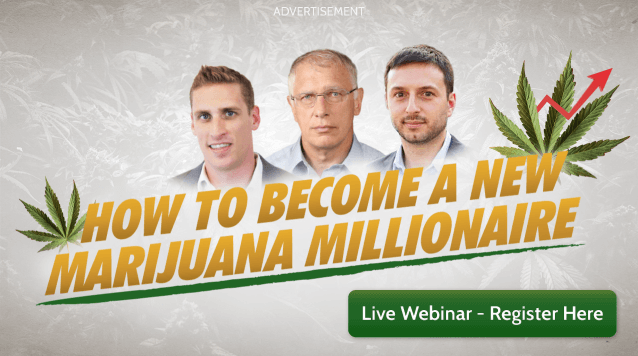 A number of other research firms have also recently weighed in on IFNNY. Goldman Sachs raised shares of Infineon Technologies from a "neutral" rating to a "buy" rating in a research report on Thursday, January 18th. ValuEngine lowered shares of Infineon Technologies from a "buy" rating to a "hold" rating in a report on Wednesday, March 7th.
Shares of
OTCMKTS:IFNNY
traded up $0.02 during mid-day trading on Friday, reaching $26.03. 43,041 shares of the company were exchanged, compared to its average volume of 177,502. The company has a debt-to-equity ratio of 0.27, a quick ratio of 1.73 and a current ratio of 2.32. The stock has a market capitalization of $29,476.56, a P/E ratio of 27.69, a PEG ratio of 5.42 and a beta of 1.01. Infineon Technologies has a 1 year low of $19.45 and a 1 year high of $31.15.
Infineon Technologies (OTCMKTS:IFNNY) last posted its quarterly earnings data on Wednesday, January 31st. The technology company reported $0.24 earnings per share for the quarter, missing the Zacks' consensus estimate of $0.26 by ($0.02). The company had revenue of $2.09 billion for the quarter, compared to analysts' expectations of $2.08 billion. Infineon Technologies had a return on equity of 18.75% and a net margin of 11.55%. research analysts forecast that Infineon Technologies will post 1.09 earnings per share for the current fiscal year.
COPYRIGHT VIOLATION NOTICE: "Infineon Technologies (IFNNY) Raised to Hold at Zacks Investment Research" was reported by Ticker Report and is the sole property of of Ticker Report. If you are accessing this piece of content on another website, it was copied illegally and reposted in violation of U.S. & international copyright and trademark legislation. The original version of this piece of content can be accessed at https://www.tickerreport.com/banking-finance/3335413/infineon-technologies-ifnny-raised-to-hold-at-zacks-investment-research.html.
Infineon Technologies Company Profile
Infineon Technologies AG is a Germany-based designer, developer and manufacturer of semiconductors and related system solutions. The Company operates through four segments: Automotive, Industrial Power Control, Power Management & Multimarket, and Chip Card & Security. The Automotive segment designs, develops, manufactures and markets semiconductors for use in automotive applications.
Get a free copy of the Zacks research report on Infineon Technologies (IFNNY)
For more information about research offerings from Zacks Investment Research, visit Zacks.com
Receive News & Ratings for Infineon Technologies Daily - Enter your email address below to receive a concise daily summary of the latest news and analysts' ratings for Infineon Technologies and related companies with MarketBeat.com's FREE daily email newsletter.