ValuEngine cut shares of CNX Midstream Partners (NYSE:CNXM) from a buy rating to a hold rating in a research note released on Monday morning.
A number of other research analysts also recently weighed in on CNXM. JPMorgan Chase raised CNX Midstream Partners from a neutral rating to an overweight rating in a research note on Friday, January 12th. Stifel Nicolaus reaffirmed a buy rating and issued a $22.00 target price on shares of CNX Midstream Partners in a report on Wednesday, January 17th. Morgan Stanley reaffirmed an equal weight rating and issued a $23.00 target price (up previously from $21.00) on shares of CNX Midstream Partners in a report on Friday, March 9th. Zacks Investment Research lowered CNX Midstream Partners from a hold rating to a sell rating in a report on Tuesday, March 13th. Finally, Robert W. Baird set a $24.00 target price on CNX Midstream Partners and gave the company a buy rating in a report on Wednesday, March 14th. One analyst has rated the stock with a sell rating, five have assigned a hold rating and five have given a buy rating to the stock. The stock has an average rating of Hold and a consensus target price of $23.63.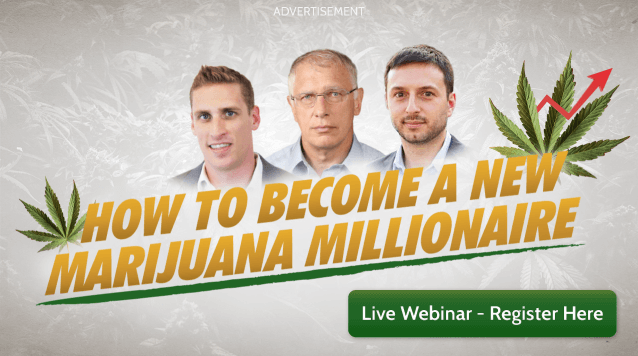 Shares of CNXM stock traded down $0.31 during trading on Monday, reaching $17.75. The company had a trading volume of 19,965 shares, compared to its average volume of 165,203. The company has a debt-to-equity ratio of 0.20, a quick ratio of 1.03 and a current ratio of 1.03. CNX Midstream Partners has a one year low of $15.25 and a one year high of $23.26. The company has a market capitalization of $1,147.82, a price-to-earnings ratio of 10.50, a PEG ratio of 0.75 and a beta of 1.77.
CNX Midstream Partners (NYSE:CNXM) last issued its quarterly earnings data on Tuesday, January 30th. The pipeline company reported $0.40 earnings per share for the quarter, missing the Zacks' consensus estimate of $0.41 by ($0.01). CNX Midstream Partners had a net margin of 48.53% and a return on equity of 15.38%. The company had revenue of $61.70 million during the quarter, compared to the consensus estimate of $61.48 million. During the same period in the previous year, the business posted $0.38 earnings per share. The firm's revenue was up 6.7% on a year-over-year basis. analysts forecast that CNX Midstream Partners will post 1.73 EPS for the current fiscal year.
WARNING: This article was originally posted by Ticker Report and is the sole property of of Ticker Report. If you are accessing this article on another publication, it was copied illegally and reposted in violation of US and international copyright & trademark laws. The correct version of this article can be viewed at https://www.tickerreport.com/banking-finance/3335392/cnx-midstream-partners-cnxm-downgraded-by-valuengine.html.
CNX Midstream Partners Company Profile
CNX Midstream Partners LP owns, operates, develops, and acquires natural gas gathering and other midstream energy assets in the Marcellus Shale and Utica Shale in Pennsylvania and West Virginia. As of December 31, 2017, the company operates 18 compression and dehydration facilities. It also operates condensate handling facilities with handling capacities of 2,500 Bbl/d each in Majorsville, Pennsylvania, as well as Moundsville, West Virginia that provide condensate gathering, collection, separation, and stabilization services.
To view ValuEngine's full report, visit ValuEngine's official website.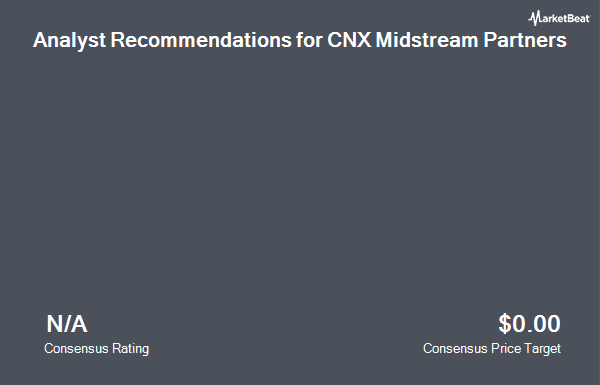 Receive News & Ratings for CNX Midstream Partners Daily - Enter your email address below to receive a concise daily summary of the latest news and analysts' ratings for CNX Midstream Partners and related companies with MarketBeat.com's FREE daily email newsletter.