ValuEngine upgraded shares of Aspen Group (NASDAQ:ASPU) from a hold rating to a buy rating in a research note published on Monday morning.
Other research analysts have also recently issued reports about the company. Zacks Investment Research cut Aspen Group from a hold rating to a sell rating in a research note on Tuesday, February 13th. Roth Capital raised their target price on Aspen Group from $9.60 to $12.25 and gave the stock a buy rating in a research note on Thursday, December 14th. Taglich Brothers reissued a speculative buy rating on shares of Aspen Group in a research note on Tuesday, December 19th. Finally, Craig Hallum began coverage on Aspen Group in a research note on Monday, February 12th. They issued a buy rating and a $12.00 target price on the stock. Two research analysts have rated the stock with a hold rating and three have issued a buy rating to the company. The company has an average rating of Buy and a consensus price target of $10.75.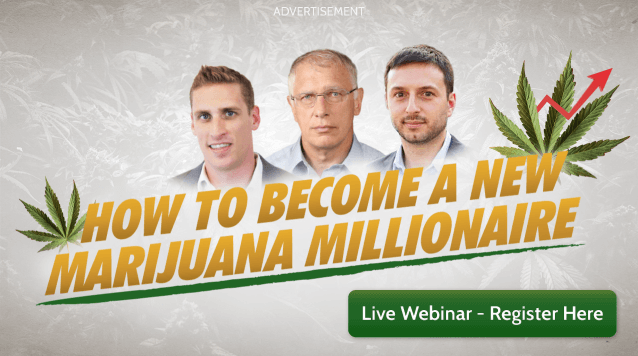 Shares of NASDAQ:ASPU traded down $0.11 on Monday, reaching $7.20. 2,300 shares of the company traded hands, compared to its average volume of 34,771. Aspen Group has a 52 week low of $3.92 and a 52 week high of $9.61. The company has a quick ratio of 1.64, a current ratio of 1.64 and a debt-to-equity ratio of 0.48.
Aspen Group (NASDAQ:ASPU) last announced its quarterly earnings data on Thursday, March 15th. The technology company reported ($0.11) earnings per share (EPS) for the quarter, beating the Zacks' consensus estimate of ($0.15) by $0.04. Aspen Group had a negative return on equity of 35.74% and a negative net margin of 21.59%. The firm had revenue of $5.70 million for the quarter, compared to analysts' expectations of $5.74 million. equities research analysts predict that Aspen Group will post -0.31 earnings per share for the current fiscal year.
A hedge fund recently bought a new stake in Aspen Group stock. Unterberg Capital LLC acquired a new stake in shares of Aspen Group (NASDAQ:ASPU) during the 3rd quarter, according to its most recent disclosure with the SEC. The fund acquired 375,000 shares of the technology company's stock, valued at approximately $2,355,000. Aspen Group makes up about 2.9% of Unterberg Capital LLC's portfolio, making the stock its 20th biggest position. Unterberg Capital LLC owned approximately 2.76% of Aspen Group at the end of the most recent quarter. Institutional investors own 7.00% of the company's stock.
ILLEGAL ACTIVITY WARNING: This article was posted by Ticker Report and is owned by of Ticker Report. If you are reading this article on another site, it was illegally stolen and republished in violation of US and international copyright laws. The legal version of this article can be viewed at https://www.tickerreport.com/banking-finance/3335201/valuengine-upgrades-aspen-group-aspu-to-buy.html.
About Aspen Group
Aspen Group, Inc is a holding company. The Company's subsidiary, Aspen University Inc (Aspen), is dedicated to provide the education experiences taught by professors. Aspen offers approximately two monthly payment programs, a monthly payment plan in which students make payments every month over a fixed period (36, 39 or 72 months depending on the degree program) and a monthly installment plan in which students pay over three monthly installments (day 1, day 31 and day 61 after the start of each course).
To view ValuEngine's full report, visit ValuEngine's official website.
Receive News & Ratings for Aspen Group Daily - Enter your email address below to receive a concise daily summary of the latest news and analysts' ratings for Aspen Group and related companies with MarketBeat.com's FREE daily email newsletter.