Millennium Management LLC lowered its stake in shares of UMH Properties, Inc. (NYSE:UMH) by 7.4% during the fourth quarter, according to the company in its most recent filing with the Securities & Exchange Commission. The fund owned 846,703 shares of the real estate investment trust's stock after selling 67,838 shares during the quarter. Millennium Management LLC owned approximately 2.42% of UMH Properties worth $12,616,000 as of its most recent SEC filing.
Other large investors also recently modified their holdings of the company. Ellington Management Group LLC bought a new stake in UMH Properties during the 4th quarter worth about $149,000. QS Investors LLC bought a new stake in UMH Properties during the 4th quarter worth about $156,000. UBS Asset Management Americas Inc. bought a new stake in UMH Properties during the 4th quarter worth about $157,000. Teacher Retirement System of Texas bought a new stake in UMH Properties during the 4th quarter worth about $158,000. Finally, Mesirow Financial Investment Management Inc. bought a new stake in UMH Properties during the 4th quarter worth about $257,000. 55.59% of the stock is currently owned by hedge funds and other institutional investors.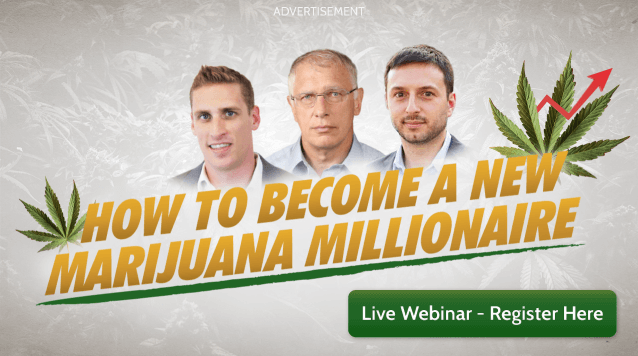 A number of brokerages have commented on UMH. Zacks Investment Research raised shares of UMH Properties from a "strong sell" rating to a "hold" rating in a report on Wednesday, March 28th. DA Davidson set a $16.00 price objective on shares of UMH Properties and gave the stock a "buy" rating in a report on Monday, March 12th. Finally, B. Riley reaffirmed a "buy" rating on shares of UMH Properties in a research note on Monday, March 12th. Three investment analysts have rated the stock with a hold rating and six have issued a buy rating to the company's stock. The company has an average rating of "Buy" and a consensus target price of $17.92.
Shares of
NYSE UMH
opened at $13.10 on Friday. The stock has a market capitalization of $462.08, a PE ratio of 18.45, a price-to-earnings-growth ratio of 1.68 and a beta of 0.48. The company has a debt-to-equity ratio of 2.14, a quick ratio of 6.14 and a current ratio of 6.14. UMH Properties, Inc. has a 1 year low of $11.38 and a 1 year high of $17.90.
UMH Properties (NYSE:UMH) last issued its earnings results on Thursday, March 8th. The real estate investment trust reported $0.19 earnings per share (EPS) for the quarter, meeting the consensus estimate of $0.19. The company had revenue of $28.70 million for the quarter, compared to analyst estimates of $28.59 million. UMH Properties had a net margin of 0.68% and a return on equity of 0.45%. The company's revenue for the quarter was up 14.3% compared to the same quarter last year. analysts expect that UMH Properties, Inc. will post 0.79 EPS for the current year.
The firm also recently announced a quarterly dividend, which will be paid on Friday, June 15th. Stockholders of record on Tuesday, May 15th will be paid a $0.18 dividend. This represents a $0.72 annualized dividend and a dividend yield of 5.50%. The ex-dividend date of this dividend is Monday, May 14th. UMH Properties's dividend payout ratio (DPR) is presently 101.41%.
In other UMH Properties news, insider Umh Properties, Inc. bought 10,891 shares of UMH Properties stock in a transaction dated Thursday, March 15th. The shares were bought at an average price of $14.14 per share, with a total value of $153,998.74. The transaction was disclosed in a document filed with the SEC, which is available at this hyperlink. Insiders bought a total of 11,059 shares of company stock worth $156,003 in the last ninety days. Insiders own 11.61% of the company's stock.
COPYRIGHT VIOLATION NOTICE: "UMH Properties, Inc. (UMH) Shares Sold by Millennium Management LLC" was originally reported by Ticker Report and is the sole property of of Ticker Report. If you are reading this report on another site, it was illegally copied and republished in violation of US & international copyright legislation. The correct version of this report can be viewed at https://www.tickerreport.com/banking-finance/3334368/umh-properties-inc-umh-shares-sold-by-millennium-management-llc.html.
UMH Properties Profile
UMH Properties, Inc, which was organized in 1968, is a public equity REIT that owns and operates 112 manufactured home communities containing approximately 20,000 developed homesites. These communities are located in New Jersey, New York, Ohio, Pennsylvania, Tennessee, Indiana, Michigan and Maryland.
Receive News & Ratings for UMH Properties Daily - Enter your email address below to receive a concise daily summary of the latest news and analysts' ratings for UMH Properties and related companies with MarketBeat.com's FREE daily email newsletter.