Deutsche Bank reaffirmed their hold rating on shares of GlaxoSmithKline (LON:GSK) in a report released on Friday, Marketbeat reports. Deutsche Bank currently has a GBX 1,440 ($19.89) target price on the stock.
A number of other brokerages also recently commented on GSK. BNP Paribas reiterated a neutral rating and set a GBX 1,580 ($21.83) price objective on shares of GlaxoSmithKline in a research report on Tuesday, January 16th. Jefferies Group reissued a buy rating and set a GBX 1,500 ($20.72) target price on shares of GlaxoSmithKline in a research note on Tuesday, January 16th. Barclays raised GlaxoSmithKline to an overweight rating and raised their target price for the stock from GBX 1,450 ($20.03) to GBX 1,650 ($22.80) in a research note on Wednesday, January 17th. Liberum Capital reissued a buy rating and set a GBX 1,760 ($24.32) target price on shares of GlaxoSmithKline in a research note on Monday, January 15th. Finally, JPMorgan Chase & Co. set a GBX 1,340 ($18.51) target price on GlaxoSmithKline and gave the stock a neutral rating in a research note on Thursday, January 4th. One equities research analyst has rated the stock with a sell rating, twelve have assigned a hold rating and nine have assigned a buy rating to the company's stock. GlaxoSmithKline has an average rating of Hold and an average price target of GBX 1,529.55 ($21.13).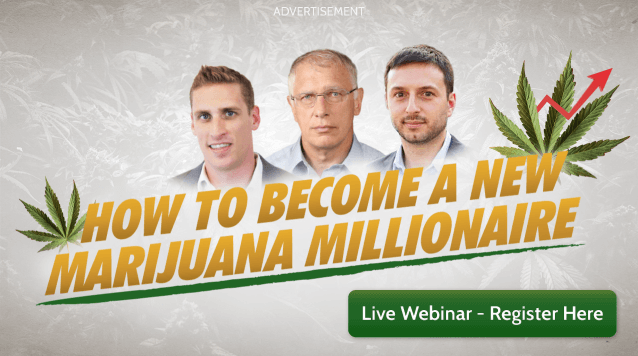 GlaxoSmithKline (LON:GSK) opened at GBX 1,288.20 ($17.80) on Friday. GlaxoSmithKline has a 1 year low of GBX 1,235.20 ($17.07) and a 1 year high of GBX 1,724.50 ($23.83). The company has a market capitalization of $65,630.00 and a P/E ratio of 2,430.57.
The company also recently disclosed a dividend, which will be paid on Thursday, April 12th. Stockholders of record on Thursday, February 22nd will be paid a GBX 23 ($0.32) dividend. The ex-dividend date is Thursday, February 22nd. This is a boost from GlaxoSmithKline's previous dividend of $19.00. This represents a dividend yield of 1.78%.
In other news, insider Sir Roy Anderson acquired 562 shares of the company's stock in a transaction dated Wednesday, February 7th. The stock was acquired at an average cost of GBX 1,278 ($17.66) per share, with a total value of £7,182.36 ($9,923.13). Also, insider Patrick Vallance sold 14,022 shares of GlaxoSmithKline stock in a transaction on Monday, February 19th. The shares were sold at an average price of GBX 1,318 ($18.21), for a total value of £184,809.96 ($255,332.91). Over the last ninety days, insiders bought 591 shares of company stock valued at $756,678 and sold 23,765 shares valued at $31,152,709.
TRADEMARK VIOLATION NOTICE: This story was first published by Ticker Report and is the property of of Ticker Report. If you are accessing this story on another publication, it was stolen and reposted in violation of international copyright & trademark laws. The correct version of this story can be viewed at https://www.tickerreport.com/banking-finance/3303676/glaxosmithklines-gsk-hold-rating-reaffirmed-at-deutsche-bank.html.
About GlaxoSmithKline
GlaxoSmithKline plc is a global healthcare company. The Company operates through three segments: Pharmaceuticals, Vaccines and Consumer Healthcare. The Company focuses on its research across six areas: Respiratory diseases, human immunodeficiency virus (HIV)/infectious diseases, Vaccines, Immuno-inflammation, Oncology and Rare diseases.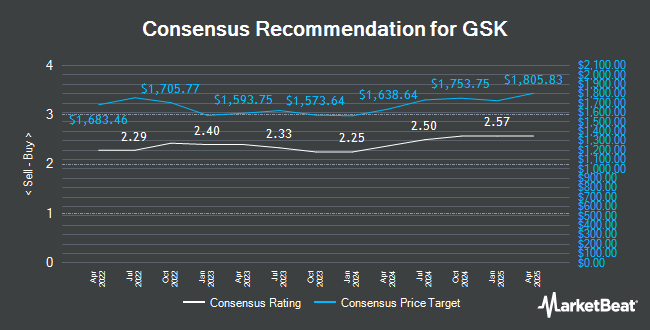 Receive News & Ratings for GlaxoSmithKline Daily - Enter your email address below to receive a concise daily summary of the latest news and analysts' ratings for GlaxoSmithKline and related companies with MarketBeat.com's FREE daily email newsletter.