WidePoint Co. (NYSEAMERICAN:WYY) saw a significant growth in short interest in the month of March. As of March 15th, there was short interest totalling 55,060 shares, a growth of 786.8% from the February 28th total of 6,209 shares. Currently, 0.1% of the shares of the stock are short sold. Based on an average trading volume of 152,067 shares, the short-interest ratio is currently 0.4 days.
A hedge fund recently bought a new stake in WidePoint stock. Raymond James Financial Services Advisors Inc. bought a new stake in WidePoint Co. (NYSEAMERICAN:WYY) in the fourth quarter, according to its most recent filing with the Securities & Exchange Commission. The institutional investor bought 749,440 shares of the technology company's stock, valued at approximately $487,000. Raymond James Financial Services Advisors Inc. owned about 0.90% of WidePoint as of its most recent SEC filing.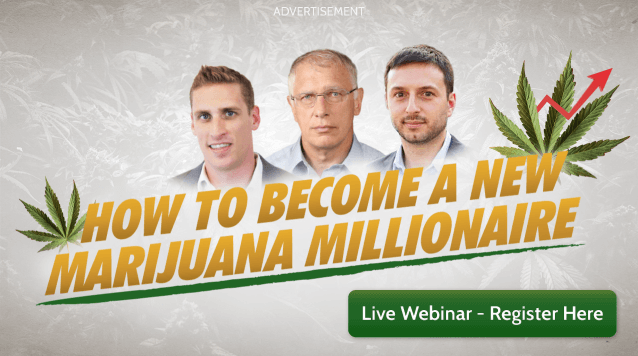 Shares of WYY stock opened at $0.58 on Tuesday. The company has a market cap of $43.35, a PE ratio of -9.67 and a beta of 1.94. WidePoint has a 12-month low of $0.39 and a 12-month high of $0.73.
WidePoint (NYSEAMERICAN:WYY) last issued its earnings results on Wednesday, March 21st. The technology company reported ($0.01) EPS for the quarter. The business had revenue of $19.93 million during the quarter, compared to analyst estimates of $18.57 million. WidePoint had a negative net margin of 1.70% and a negative return on equity of 4.86%. During the same quarter last year, the company earned ($0.03) earnings per share.
COPYRIGHT VIOLATION WARNING: This news story was originally reported by Ticker Report and is owned by of Ticker Report. If you are accessing this news story on another website, it was copied illegally and republished in violation of US and international trademark and copyright legislation. The original version of this news story can be accessed at https://www.tickerreport.com/banking-finance/3303623/short-interest-in-widepoint-co-wyy-rises-by-786-8.html.
About WidePoint
WidePoint Corporation is a provider of information technology (IT)-based products, services and solutions. The Company offers secure, cloud-based, enterprise-wide IT-based solutions that enable commercial markets, and federal and state government organizations, to deploy fully compliant IT services in accordance with government-mandated regulations and advanced system requirements.
Receive News & Ratings for WidePoint Daily - Enter your email address below to receive a concise daily summary of the latest news and analysts' ratings for WidePoint and related companies with MarketBeat.com's FREE daily email newsletter.