BidaskClub upgraded shares of Merus (NASDAQ:MRUS) from a sell rating to a hold rating in a report published on Saturday.
Several other brokerages have also commented on MRUS. Royal Bank of Canada lowered Merus from an outperform rating to a sector perform rating and set a $28.00 price objective on the stock. in a report on Tuesday, January 2nd. Wedbush reissued an outperform rating and issued a $32.00 price objective on shares of Merus in a report on Friday, January 12th. One analyst has rated the stock with a sell rating, three have issued a hold rating and two have assigned a buy rating to the stock. The stock presently has a consensus rating of Hold and a consensus target price of $30.00.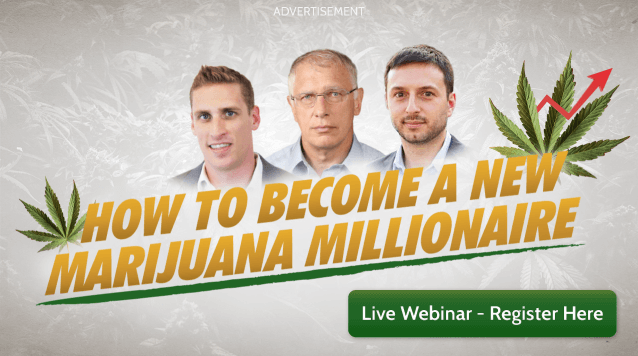 Shares of MRUS stock opened at $17.87 on Friday. Merus has a 1-year low of $13.23 and a 1-year high of $25.44. The company has a market capitalization of $345.85, a P/E ratio of -3.26 and a beta of 0.09.
An institutional investor recently bought a new position in Merus stock. Bain Capital Public Equity Management LLC acquired a new stake in Merus NV (NASDAQ:MRUS) during the 4th quarter, according to its most recent Form 13F filing with the Securities and Exchange Commission (SEC). The firm acquired 196,090 shares of the biotechnology company's stock, valued at approximately $8,297,000. Bain Capital Public Equity Management LLC owned 1.01% of Merus at the end of the most recent quarter. 30.81% of the stock is currently owned by institutional investors and hedge funds.
ILLEGAL ACTIVITY NOTICE: This article was reported by Ticker Report and is the sole property of of Ticker Report. If you are accessing this article on another publication, it was illegally copied and reposted in violation of United States & international copyright & trademark laws. The original version of this article can be read at https://www.tickerreport.com/banking-finance/3303602/merus-mrus-lifted-to-hold-at-bidaskclub.html.
Merus Company Profile
Merus NV is a biotechnology company based in the Netherlands. The Company develops differentiating therapeutics for cancer patients. The product programs in the Merus pipeline are based on the Biclonics format. Its products inlcude, among others, MCLA-134 that is designed to bind to a combination of two immunomodulatory targets expressed by T cells, as wellas MCLA-145 that is designed to bind to a tumor-associated target with an immunomodulatory target involved in checkpoint inhibition.
Receive News & Ratings for Merus Daily - Enter your email address below to receive a concise daily summary of the latest news and analysts' ratings for Merus and related companies with MarketBeat.com's FREE daily email newsletter.