Five Below (NASDAQ:FIVE) declared that its Board of Directors has initiated a stock buyback program, which allows the company to buyback $100.00 million in outstanding shares on Wednesday, March 21st, EventVestor reports. This buyback authorization allows the specialty retailer to repurchase shares of its stock through open market purchases. Stock buyback programs are generally an indication that the company's board of directors believes its shares are undervalued.
Shares of FIVE stock opened at $71.71 on Tuesday. The company has a market cap of $3,829.50, a PE ratio of 38.97, a price-to-earnings-growth ratio of 1.00 and a beta of 0.62. Five Below has a 1 year low of $41.75 and a 1 year high of $73.55.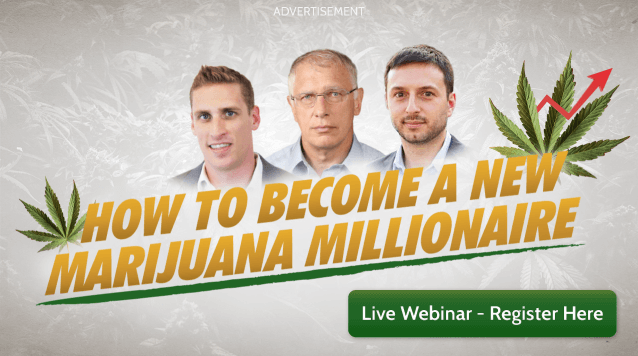 Five Below (NASDAQ:FIVE) last released its quarterly earnings results on Wednesday, March 21st. The specialty retailer reported $1.18 EPS for the quarter, beating the Thomson Reuters' consensus estimate of $1.16 by $0.02. The business had revenue of $505.00 million during the quarter, compared to analyst estimates of $502.74 million. Five Below had a net margin of 8.02% and a return on equity of 26.00%. The company's quarterly revenue was up 30.2% on a year-over-year basis. During the same period in the prior year, the firm posted $0.90 earnings per share. analysts anticipate that Five Below will post 2.4 EPS for the current fiscal year.
Several research analysts have issued reports on the stock. BidaskClub upgraded shares of Five Below from a "buy" rating to a "strong-buy" rating in a report on Tuesday, March 6th. Buckingham Research dropped their target price on shares of Five Below from $81.00 to $78.00 and set a "buy" rating on the stock in a report on Tuesday, March 20th. Loop Capital increased their target price on shares of Five Below from $64.00 to $70.00 and gave the stock a "hold" rating in a report on Thursday, March 22nd. Gordon Haskett cut shares of Five Below from an "accumulate" rating to a "hold" rating and set a $57.00 target price on the stock. in a report on Friday, December 1st. Finally, Barclays reiterated a "hold" rating and set a $60.00 target price on shares of Five Below in a report on Sunday, December 3rd. One research analyst has rated the stock with a sell rating, eight have issued a hold rating and ten have issued a buy rating to the company. Five Below currently has an average rating of "Hold" and an average target price of $66.09.
COPYRIGHT VIOLATION NOTICE: "Five Below (FIVE) Initiates Share Buyback Program" was posted by Ticker Report and is owned by of Ticker Report. If you are viewing this report on another publication, it was illegally stolen and republished in violation of United States & international copyright laws. The original version of this report can be viewed at https://www.tickerreport.com/banking-finance/3303418/five-below-five-initiates-share-buyback-program.html.
About Five Below
Five Below, Inc is a specialty retailer offering a range of merchandise for teen and pre-teen customer. The Company offers an assortment of products, including select brands and licensed merchandise across a range of categories, including Style, Room, Sports, Tech, Crafts, Party, Candy and Now. Its product groups include leisure, fashion and home, and party and snack.
Receive News & Ratings for Five Below Daily - Enter your email address below to receive a concise daily summary of the latest news and analysts' ratings for Five Below and related companies with MarketBeat.com's FREE daily email newsletter.