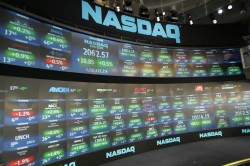 Glowpoint, Inc. (NYSEAMERICAN:GLOW) saw a significant growth in short interest in March. As of March 15th, there was short interest totalling 185,042 shares, a growth of 62.4% from the February 28th total of 113,968 shares. Based on an average trading volume of 349,733 shares, the short-interest ratio is currently 0.5 days. Currently, 0.7% of the shares of the stock are short sold.
An institutional investor recently bought a new position in Glowpoint stock. Deutsche Bank AG bought a new stake in shares of Glowpoint, Inc. (NYSEAMERICAN:GLOW) in the 4th quarter, according to its most recent disclosure with the Securities & Exchange Commission. The firm bought 303,400 shares of the technology company's stock, valued at approximately $109,000. Deutsche Bank AG owned approximately 0.84% of Glowpoint as of its most recent filing with the Securities & Exchange Commission.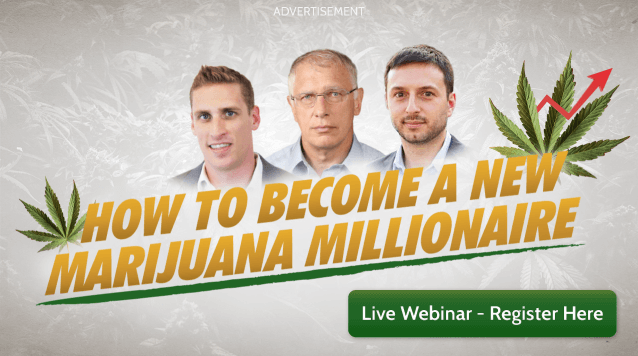 Glowpoint (GLOW) traded up $0.01 on Monday, reaching $0.24. 4,933,229 shares of the company traded hands, compared to its average volume of 585,567. The stock has a market capitalization of $11.25, a PE ratio of 1.60 and a beta of 0.23. Glowpoint has a 52 week low of $0.19 and a 52 week high of $0.65.
Glowpoint (NYSEAMERICAN:GLOW) last posted its earnings results on Wednesday, March 7th. The technology company reported $0.00 earnings per share for the quarter. The company had revenue of $3.38 million during the quarter. Glowpoint had a net margin of 204.08% and a return on equity of 448.71%.
TRADEMARK VIOLATION NOTICE: This story was first published by Ticker Report and is the sole property of of Ticker Report. If you are viewing this story on another site, it was illegally stolen and reposted in violation of U.S. and international copyright & trademark laws. The original version of this story can be read at https://www.tickerreport.com/banking-finance/3303068/glowpoint-inc-glow-sees-large-increase-in-short-interest.html.
Glowpoint Company Profile
Glowpoint, Inc provides video collaboration and network applications. The Company provides a range of video collaboration services, from automated to orchestrated, to address the spectrum of user experience and business applications. It delivers its services through a hybrid service platform or as a service layer on top of its customers' video infrastructure.
Receive News & Ratings for Glowpoint Daily - Enter your email address below to receive a concise daily summary of the latest news and analysts' ratings for Glowpoint and related companies with MarketBeat.com's FREE daily email newsletter.