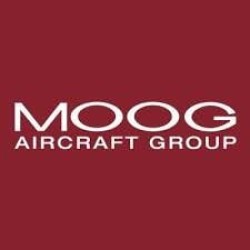 Moog Inc (NYSE:MOG.A) has received a consensus recommendation of "Hold" from the six analysts that are covering the company, MarketBeat reports. One analyst has rated the stock with a sell rating, one has issued a hold rating and three have given a buy rating to the company. The average 12 month price target among analysts that have covered the stock in the last year is $94.00.
MOG.A has been the subject of several recent research reports. ValuEngine raised Moog from a "hold" rating to a "buy" rating in a research report on Friday, February 2nd. Cowen reaffirmed a "hold" rating and set a $97.00 price objective on shares of Moog in a research report on Monday, January 22nd. TheStreet cut Moog from a "b" rating to a "c+" rating in a research report on Friday, January 26th. Credit Suisse Group cut Moog from a "neutral" rating to an "underperform" rating in a research report on Friday, January 12th. Finally, Zacks Investment Research raised Moog from a "hold" rating to a "buy" rating and set a $98.00 price objective for the company in a research report on Saturday, January 6th.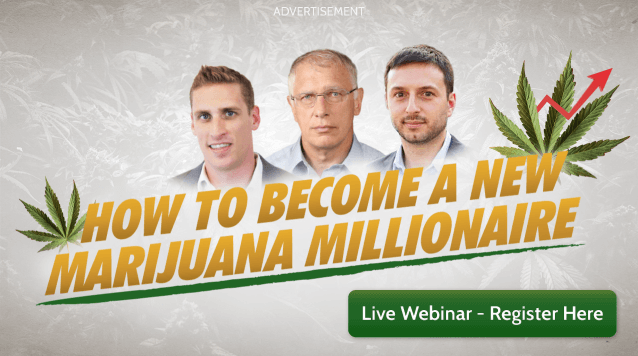 MOG.A stock traded up $0.74 during trading hours on Wednesday, reaching $86.14. The company's stock had a trading volume of 537,687 shares, compared to its average volume of 129,697. Moog has a 1 year low of $60.28 and a 1 year high of $93.93. The company has a current ratio of 2.75, a quick ratio of 1.91 and a debt-to-equity ratio of 0.78. The firm has a market capitalization of $2,926.56, a PE ratio of 27.79 and a beta of 1.77.
Moog (NYSE:MOG.A) last posted its earnings results on Friday, January 26th. The aerospace company reported $0.93 earnings per share (EPS) for the quarter, beating analysts' consensus estimates of $0.85 by $0.08. Moog had a return on equity of 12.60% and a net margin of 4.42%. The firm had revenue of $628.00 million during the quarter, compared to analysts' expectations of $619.69 million. During the same period in the previous year, the firm earned $0.91 earnings per share. The company's revenue was up 6.5% on a year-over-year basis. equities analysts expect that Moog will post 4.32 earnings per share for the current year.
COPYRIGHT VIOLATION NOTICE: This piece of content was originally posted by Ticker Report and is the sole property of of Ticker Report. If you are reading this piece of content on another website, it was copied illegally and reposted in violation of US and international trademark and copyright legislation. The original version of this piece of content can be read at https://www.tickerreport.com/banking-finance/3302917/brokerages-set-moog-inc-mog-a-target-price-at-94-00.html.
Moog Company Profile
Moog Inc is a designer, manufacturer and integrator of precision motion and fluid controls and systems for a range of applications in aerospace and defense and industrial markets. The Company has five segments: Aircraft Controls, Space and Defense Controls, Industrial Systems, Components and Medical Devices.
Receive News & Ratings for Moog Daily - Enter your email address below to receive a concise daily summary of the latest news and analysts' ratings for Moog and related companies with MarketBeat.com's FREE daily email newsletter.