Teacher Retirement System of Texas acquired a new position in istar Inc (NYSE:STAR) in the 4th quarter, HoldingsChannel.com reports. The fund acquired 22,384 shares of the real estate investment trust's stock, valued at approximately $253,000.
A number of other institutional investors and hedge funds have also recently made changes to their positions in STAR. Schroder Investment Management Group purchased a new stake in istar in the 3rd quarter worth about $108,000. SeaCrest Wealth Management LLC purchased a new position in istar during the 4th quarter valued at about $144,000. Magnetar Financial LLC purchased a new position in istar during the 3rd quarter valued at about $154,000. Campbell & CO Investment Adviser LLC purchased a new position in istar during the 3rd quarter valued at about $276,000. Finally, GSA Capital Partners LLP grew its holdings in istar by 21.9% during the 3rd quarter. GSA Capital Partners LLP now owns 36,154 shares of the real estate investment trust's stock valued at $427,000 after buying an additional 6,498 shares in the last quarter. 88.46% of the stock is owned by institutional investors.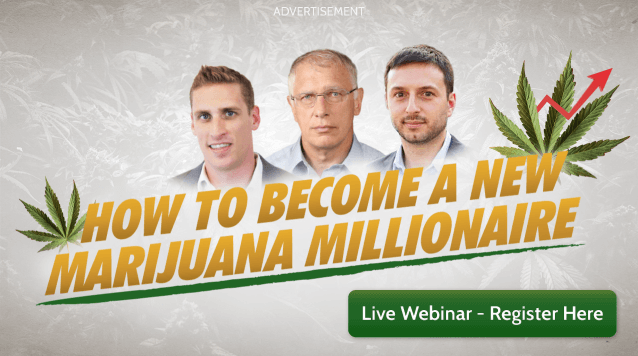 Separately, ValuEngine raised istar from a "hold" rating to a "buy" rating in a report on Friday, December 15th. One equities research analyst has rated the stock with a sell rating and three have issued a hold rating to the company's stock. The stock has a consensus rating of "Hold" and a consensus target price of $14.00.
istar Inc (
NYSE STAR
) opened at $10.01 on Monday. The company has a current ratio of 8.28, a quick ratio of 8.28 and a debt-to-equity ratio of 3.91. The firm has a market capitalization of $676.08, a PE ratio of 9.02 and a beta of 1.01. istar Inc has a twelve month low of $9.75 and a twelve month high of $12.68.
istar (NYSE:STAR) last posted its earnings results on Monday, February 26th. The real estate investment trust reported $0.32 earnings per share for the quarter, beating the Zacks' consensus estimate of $0.30 by $0.02. The business had revenue of $103.14 million during the quarter, compared to analyst estimates of $174.70 million. istar had a return on equity of 23.62% and a net margin of 25.67%. The company's quarterly revenue was up 4.6% compared to the same quarter last year. During the same quarter in the previous year, the firm earned $0.04 EPS.
istar announced that its Board of Directors has initiated a share buyback plan on Thursday, December 14th that allows the company to buyback 50,000,000 shares. This buyback authorization allows the real estate investment trust to reacquire shares of its stock through open market purchases. Stock buyback plans are generally an indication that the company's management believes its stock is undervalued.
In related news, major shareholder Istar Inc. bought 10,166 shares of istar stock in a transaction on Thursday, January 4th. The stock was acquired at an average price of $18.04 per share, with a total value of $183,394.64. Following the acquisition, the insider now directly owns 6,937,810 shares of the company's stock, valued at $125,158,092.40. The acquisition was disclosed in a filing with the SEC, which can be accessed through the SEC website. Insiders have acquired a total of 331,469 shares of company stock valued at $5,916,983 in the last ninety days. Insiders own 4.41% of the company's stock.
COPYRIGHT VIOLATION NOTICE: This news story was originally reported by Ticker Report and is the property of of Ticker Report. If you are reading this news story on another website, it was illegally stolen and republished in violation of U.S. and international copyright and trademark legislation. The correct version of this news story can be read at https://www.tickerreport.com/banking-finance/3302058/teacher-retirement-system-of-texas-invests-253000-in-istar-inc-star-stock.html.
istar Profile
iStar Inc finances, invests in and develops real estate and real estate related projects as part of its integrated investment platform. The Company's four business segments are Real Estate Finance, Net Lease, Operating Properties, and Land and Development. The Real Estate Finance portfolio consists of senior and mezzanine real estate loans that may be either fixed-rate or variable-rate.
Want to see what other hedge funds are holding STAR? Visit HoldingsChannel.com to get the latest 13F filings and insider trades for istar Inc (NYSE:STAR).
Receive News & Ratings for istar Daily - Enter your email address below to receive a concise daily summary of the latest news and analysts' ratings for istar and related companies with MarketBeat.com's FREE daily email newsletter.