John Wood Group (LON:WG) had its price objective trimmed by Credit Suisse Group from GBX 865 ($11.95) to GBX 750 ($10.36) in a report published on Thursday morning. The firm currently has an outperform rating on the stock.
Other equities research analysts have also recently issued research reports about the company. JPMorgan Chase & Co. restated an overweight rating and issued a GBX 780 ($10.78) price target on shares of John Wood Group in a report on Thursday, December 14th. Numis Securities upgraded John Wood Group to a buy rating and lowered their price target for the stock from GBX 780 ($10.78) to GBX 740 ($10.22) in a report on Wednesday, March 21st. Royal Bank of Canada restated an outperform rating and issued a GBX 800 ($11.05) price target on shares of John Wood Group in a report on Wednesday, December 20th. Barclays restated an underweight rating and issued a GBX 730 ($10.09) price target on shares of John Wood Group in a report on Wednesday, January 17th. Finally, Jefferies Group restated an underperform rating and issued a GBX 500 ($6.91) price target on shares of John Wood Group in a report on Monday, December 11th. Two research analysts have rated the stock with a sell rating, three have given a hold rating and ten have given a buy rating to the company's stock. John Wood Group currently has a consensus rating of Buy and a consensus price target of GBX 782 ($10.80).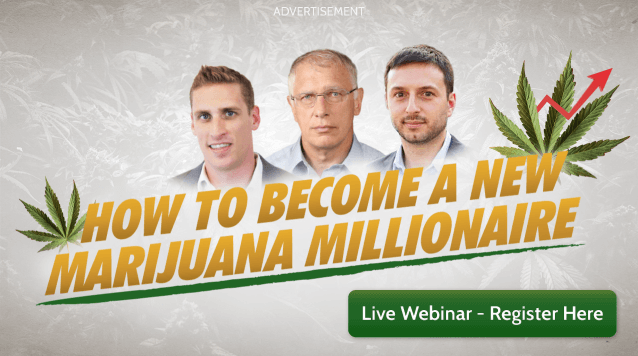 Shares of John Wood Group stock opened at GBX 575.40 ($7.95) on Thursday. The firm has a market capitalization of $4,320.00 and a P/E ratio of -28,770.00. John Wood Group has a fifty-two week low of GBX 553 ($7.64) and a fifty-two week high of GBX 830 ($11.47).
The firm also recently disclosed a dividend, which will be paid on Thursday, May 17th. Stockholders of record on Thursday, April 19th will be issued a dividend of $0.23 per share. This is a boost from John Wood Group's previous dividend of $0.11. The ex-dividend date is Thursday, April 19th. This represents a dividend yield of 2.85%.
COPYRIGHT VIOLATION NOTICE: This story was first posted by Ticker Report and is owned by of Ticker Report. If you are viewing this story on another site, it was stolen and republished in violation of U.S. and international trademark and copyright legislation. The original version of this story can be read at https://www.tickerreport.com/banking-finance/3301015/john-wood-group-wg-price-target-cut-to-gbx-750.html.
John Wood Group Company Profile
John Wood Group PLC is a United Kingdom-based energy services company. The Company provides a range of engineering, production support, maintenance management and industrial gas turbine overhaul and repair services to the oil and gas and power generation industries. It operates through two segments: Wood Group Engineering segment, which provides a range of engineering services, such as conceptual studies, engineering, project and construction management, and control system upgrades, to the upstream, subsea and pipeline, downstream, chemical process and industrial, and clean energy sectors, and Wood Group PSN segment, which provides production services to the upstream, midstream, downstream and industrial sectors through brownfield engineering and modifications, production enhancement, operations and maintenance, facility construction and maintenance management, industrial services, training and decommissioning services, and turbine activities.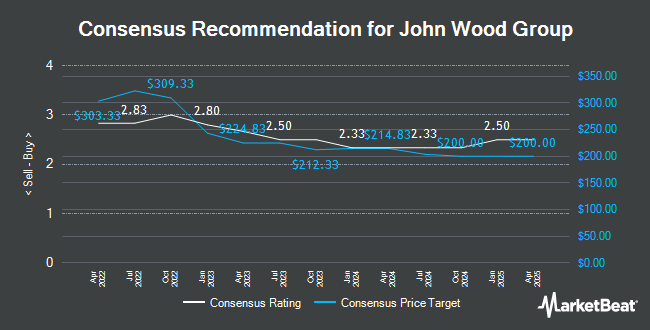 Receive News & Ratings for John Wood Group Daily - Enter your email address below to receive a concise daily summary of the latest news and analysts' ratings for John Wood Group and related companies with MarketBeat.com's FREE daily email newsletter.