Research analysts at Peel Hunt assumed coverage on shares of Keywords Studios (LON:KWS) in a note issued to investors on Monday. The brokerage set an "accumulate" rating and a GBX 1,850 ($25.56) price target on the stock. Peel Hunt's price objective indicates a potential upside of 14.91% from the company's current price.
Several other equities analysts have also commented on KWS. Berenberg Bank reaffirmed a "buy" rating and issued a GBX 2,000 ($27.63) price target on shares of Keywords Studios in a research note on Tuesday, December 5th. Numis Securities reissued a "buy" rating and set a GBX 1,865 ($25.77) target price on shares of Keywords Studios in a research note on Wednesday, December 13th. Finally, FinnCap increased their target price on Keywords Studios from GBX 1,677 ($23.17) to GBX 1,700 ($23.49) and gave the stock a "buy" rating in a research note on Thursday, December 14th. One research analyst has rated the stock with a hold rating and four have given a buy rating to the company's stock. The stock has a consensus rating of "Buy" and a consensus price target of GBX 1,767 ($24.41).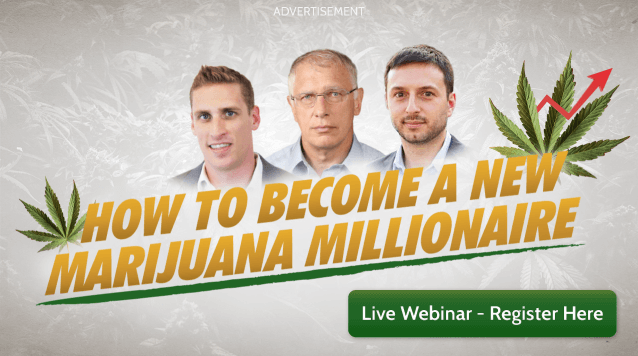 Keywords Studios (KWS) opened at GBX 1,610 ($22.24) on Monday. Keywords Studios has a 12 month low of GBX 570 ($7.88) and a 12 month high of GBX 1,848 ($25.53). The company has a market capitalization of $1,060.00 and a price-to-earnings ratio of 12,384.62.
In other news, insider Charlotta Ginman-Jones bought 662 shares of the firm's stock in a transaction that occurred on Wednesday, February 21st. The shares were purchased at an average price of GBX 1,510 ($20.86) per share, with a total value of £9,996.20 ($13,810.72).
COPYRIGHT VIOLATION NOTICE: This report was first posted by Ticker Report and is the property of of Ticker Report. If you are accessing this report on another publication, it was copied illegally and reposted in violation of U.S. & international copyright and trademark laws. The legal version of this report can be read at https://www.tickerreport.com/banking-finance/3300951/peel-hunt-initiates-coverage-on-keywords-studios-kws.html.
About Keywords Studios
Keywords Studios Plc supplies localization and localization testing services. The Company's segments include Localization Services, which relate to translation and cultural adaptation of in-game text and audio scripts across multiple game platforms and genres; Localization Testing, which involves in testing the linguistic correctness and cultural acceptability of computer games; Audio/Voiceover Services, which relate to the audio production process for computer games and includes script translation, actor selection and talent management through pre-production, recording and post-production; Functional Testing, which relates to quality assurance services provided to game producers to ensure games functions as required; Art Creation Services, which relate to the production of graphical art assets for inclusion in the video game, and Customer Support, which relates to the live operations support services, such as community management, player support and associated services.
Receive News & Ratings for Keywords Studios Daily - Enter your email address below to receive a concise daily summary of the latest news and analysts' ratings for Keywords Studios and related companies with MarketBeat.com's FREE daily email newsletter.