Zacks Investment Research upgraded shares of Yanzhou Coal Mining (OTCMKTS:YZCAY) from a hold rating to a buy rating in a research report released on Friday. The firm currently has $14.00 target price on the energy company's stock.
According to Zacks, "Yanzhou Coal Mining Company Limited is engaged in the underground mining of prime quality, low-sulfur coal from its mines in Shandong Province, China and is one of China's largest coal producers and coal exporters. Based on coal output per production employee, the company is one of the most efficient underground coal mining enterprises in China.(Press Release) "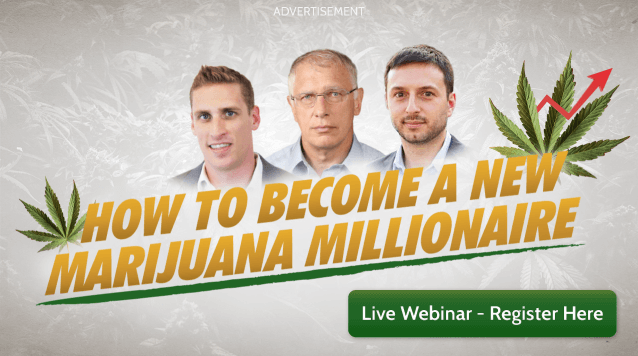 Separately, ValuEngine upgraded Yanzhou Coal Mining from a hold rating to a buy rating in a research note on Tuesday, March 13th.
Shares of Yanzhou Coal Mining (
YZCAY
) opened at $11.85 on Friday. The company has a current ratio of 1.13, a quick ratio of 1.05 and a debt-to-equity ratio of 0.58. Yanzhou Coal Mining has a 12 month low of $7.29 and a 12 month high of $18.57.
WARNING: This news story was originally posted by Ticker Report and is owned by of Ticker Report. If you are accessing this news story on another publication, it was illegally copied and republished in violation of international copyright & trademark law. The legal version of this news story can be read at https://www.tickerreport.com/banking-finance/3300849/zacks-investment-research-upgrades-yanzhou-coal-mining-yzcay-to-buy.html.
About Yanzhou Coal Mining
Yanzhou Coal Mining Company Limited is a coal producer in China and Australia, which is primarily engaged in the mining, washing, processing and distribution of coal through railway transportation. The Company's segments include Coal mining, which is engaged in underground and open-cut mining, preparation and sales of coal and potash mineral exploration; Coal railway transportation, which is engaged in the provision of railway transportation services; Methanol, electricity and heat supply, which is engaged in the production and sales of methanol and electricity and related heat supply services, and Equipment manufacturing, which is engaged in the manufacturing of coal mining and equipment.
Get a free copy of the Zacks research report on Yanzhou Coal Mining (YZCAY)
For more information about research offerings from Zacks Investment Research, visit Zacks.com
Receive News & Ratings for Yanzhou Coal Mining Daily - Enter your email address below to receive a concise daily summary of the latest news and analysts' ratings for Yanzhou Coal Mining and related companies with MarketBeat.com's FREE daily email newsletter.