New Flyer Industries (TSE:NFI) had its price objective lifted by Scotiabank from C$63.00 to C$67.00 in a research note issued to investors on Friday morning. They currently have an outperform rating on the stock.
A number of other analysts have also issued reports on NFI. CIBC lifted their target price on New Flyer Industries from C$59.00 to C$60.00 in a research report on Monday, December 4th. TD Securities lifted their target price on New Flyer Industries from C$61.00 to C$62.00 in a research report on Monday, December 4th. National Bank Financial lowered New Flyer Industries from an outperform rating to a sector perform rating and dropped their target price for the stock from C$62.00 to C$61.00 in a research report on Tuesday, February 13th. Finally, BMO Capital Markets boosted their price objective on New Flyer Industries from C$57.00 to C$67.00 and gave the company a market perform rating in a report on Friday. Two equities research analysts have rated the stock with a hold rating and three have given a buy rating to the company. The company currently has an average rating of Buy and an average target price of C$66.40.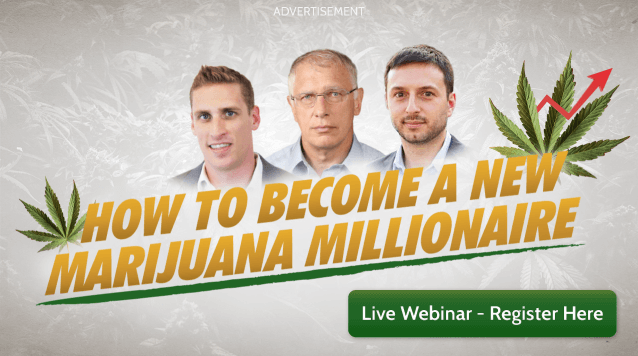 Shares of New Flyer Industries (NFI) opened at C$60.09 on Friday. New Flyer Industries has a 52-week low of C$46.01 and a 52-week high of C$61.25. The stock has a market capitalization of $3,650.00, a PE ratio of 19.08 and a beta of 0.18.
New Flyer Industries (TSE:NFI) last announced its earnings results on Wednesday, March 21st. The company reported C$1.54 earnings per share (EPS) for the quarter, topping the Zacks' consensus estimate of C$0.87 by C$0.67. The business had revenue of C$831.39 million for the quarter, compared to analysts' expectations of C$814.00 million.
TRADEMARK VIOLATION WARNING: This report was first posted by Ticker Report and is the property of of Ticker Report. If you are reading this report on another publication, it was illegally copied and reposted in violation of international trademark and copyright law. The original version of this report can be read at https://www.tickerreport.com/banking-finance/3300822/new-flyer-industries-nfi-price-target-raised-to-c67-00.html.
About New Flyer Industries
New Flyer Industries Inc manufactures and sells transit buses and motor coaches in the United States and Canada. It operates through two segments, Transit Bus and Coach Manufacturing Operations, and Aftermarket Operations. The company also distributes parts with fabrication, manufacturing, distribution, and service centers.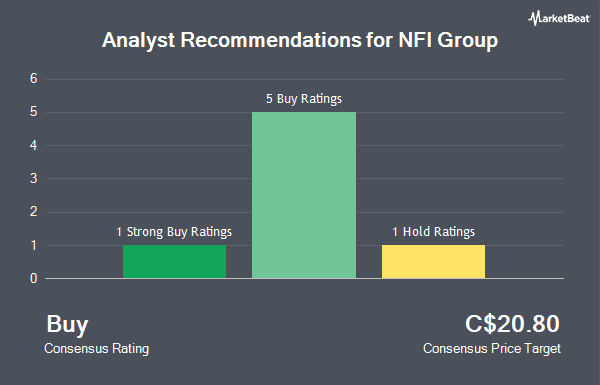 Receive News & Ratings for New Flyer Industries Daily - Enter your email address below to receive a concise daily summary of the latest news and analysts' ratings for New Flyer Industries and related companies with MarketBeat.com's FREE daily email newsletter.