BNP Paribas restated their outperform rating on shares of Shire (LON:SHP) in a report published on Thursday. The brokerage currently has a GBX 4,700 ($64.94) price objective on the biopharmaceutical company's stock.
A number of other analysts have also commented on the company. Credit Suisse Group reissued an outperform rating and set a GBX 4,000 ($55.26) price objective on shares of Shire in a report on Tuesday, March 20th. Morgan Stanley decreased their price objective on Shire from GBX 5,700 ($78.75) to GBX 4,700 ($64.94) and set an overweight rating for the company in a report on Monday, March 19th. Societe Generale reissued a buy rating and set a GBX 7,500 ($103.62) price objective on shares of Shire in a report on Wednesday, March 14th. Liberum Capital reissued a hold rating and set a GBX 4,000 ($55.26) price objective on shares of Shire in a report on Wednesday, March 7th. Finally, Shore Capital reissued a buy rating on shares of Shire in a report on Friday, February 23rd. Five equities research analysts have rated the stock with a hold rating, twelve have issued a buy rating and one has issued a strong buy rating to the stock. The stock presently has a consensus rating of Buy and a consensus target price of GBX 4,897.06 ($67.66).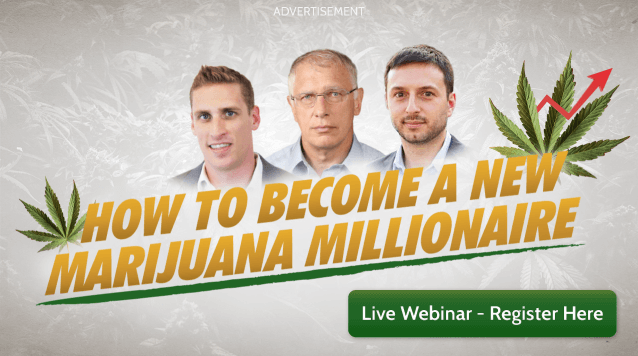 Shire stock opened at GBX 2,980.50 ($41.18) on Thursday. Shire has a 52 week low of GBX 2,940.50 ($40.63) and a 52 week high of GBX 5,021 ($69.37). The firm has a market capitalization of $29,140.00 and a P/E ratio of 2,055.52.
The firm also recently announced a dividend, which will be paid on Tuesday, April 24th. Stockholders of record on Thursday, March 8th will be issued a GBX 21.46 ($0.30) dividend. The ex-dividend date is Thursday, March 8th. This is a positive change from Shire's previous dividend of $3.85. This represents a dividend yield of 0.67%.
COPYRIGHT VIOLATION WARNING: This article was originally reported by Ticker Report and is the sole property of of Ticker Report. If you are reading this article on another site, it was illegally stolen and reposted in violation of US and international copyright law. The original version of this article can be read at https://www.tickerreport.com/banking-finance/3300778/shires-shp-outperform-rating-reaffirmed-at-bnp-paribas.html.
About Shire
Shire plc is a biotech company focused on serving people with rare diseases and other specialized conditions. The Company's segment is engaged in research, development, licensing, manufacturing, marketing, distribution and sale of specialist medicines. It focuses its development resources on projects in various therapeutic areas (TAs), including Neuroscience, Ophthalmology, Hematology, Oncology, Immunology, Gastrointestinal (GI)/Metabolic/Endocrinology Diseases.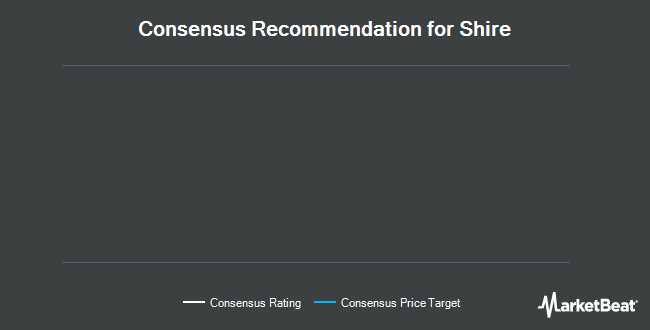 Receive News & Ratings for Shire Daily - Enter your email address below to receive a concise daily summary of the latest news and analysts' ratings for Shire and related companies with MarketBeat.com's FREE daily email newsletter.