Kennedy-Wilson (NYSE:KW) announced that its Board of Directors has authorized a share buyback program, which allows the company to repurchase $250.00 million in outstanding shares on Tuesday, March 20th, EventVestor reports. This repurchase authorization allows the financial services provider to buy shares of its stock through open market purchases. Stock repurchase programs are typically an indication that the company's board believes its shares are undervalued.
Kennedy-Wilson (KW) opened at $17.35 on Monday. The stock has a market cap of $2,620.37, a P/E ratio of 26.69 and a beta of 1.34. Kennedy-Wilson has a 52 week low of $15.95 and a 52 week high of $22.65. The company has a quick ratio of 1.03, a current ratio of 1.03 and a debt-to-equity ratio of 3.59.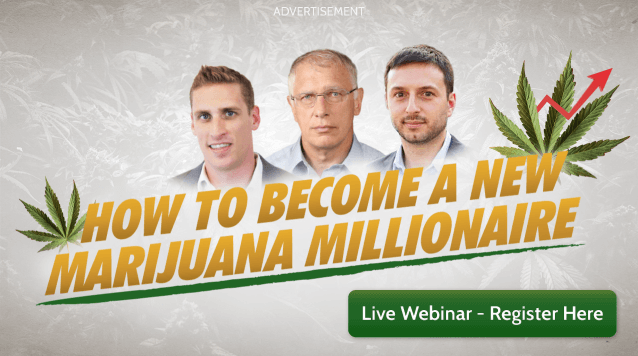 Kennedy-Wilson (NYSE:KW) last issued its earnings results on Thursday, February 22nd. The financial services provider reported $0.37 earnings per share (EPS) for the quarter, topping the consensus estimate of $0.28 by $0.09. The firm had revenue of $181.50 million for the quarter, compared to the consensus estimate of $181.56 million. Kennedy-Wilson had a net margin of 12.40% and a return on equity of 4.01%. research analysts forecast that Kennedy-Wilson will post -0.17 EPS for the current year.
The company also recently announced a quarterly dividend, which will be paid on Thursday, April 5th. Stockholders of record on Thursday, March 29th will be paid a $0.19 dividend. The ex-dividend date of this dividend is Wednesday, March 28th. This represents a $0.76 annualized dividend and a dividend yield of 4.38%. Kennedy-Wilson's dividend payout ratio is presently 110.15%.
A number of equities research analysts have weighed in on the stock. JMP Securities upgraded shares of Kennedy-Wilson from a "market perform" rating to an "outperform" rating and set a $22.00 price objective on the stock in a report on Friday, March 9th. ValuEngine downgraded shares of Kennedy-Wilson from a "hold" rating to a "sell" rating in a research note on Wednesday, February 7th. Two investment analysts have rated the stock with a sell rating, one has given a hold rating and three have given a buy rating to the company's stock. The company has an average rating of "Hold" and an average target price of $26.75.
In other news, SVP In Ku Lee sold 8,615 shares of the company's stock in a transaction that occurred on Thursday, March 15th. The shares were sold at an average price of $16.87, for a total value of $145,335.05. Following the transaction, the senior vice president now owns 115,479 shares in the company, valued at $1,948,130.73. The sale was disclosed in a legal filing with the SEC, which is available at this link. Also, CFO Justin Enbody sold 17,290 shares of the company's stock in a transaction that occurred on Thursday, March 15th. The stock was sold at an average price of $16.87, for a total transaction of $291,682.30. Following the completion of the transaction, the chief financial officer now owns 300,116 shares in the company, valued at approximately $5,062,956.92. The disclosure for this sale can be found here. In the last quarter, insiders sold 231,950 shares of company stock worth $3,912,997. Insiders own 17.07% of the company's stock.
TRADEMARK VIOLATION NOTICE: "Share Repurchase Program Initiated by Kennedy-Wilson (KW) Board" was first published by Ticker Report and is the sole property of of Ticker Report. If you are reading this piece of content on another domain, it was illegally copied and reposted in violation of U.S. and international copyright & trademark legislation. The correct version of this piece of content can be viewed at https://www.tickerreport.com/banking-finance/3300652/share-repurchase-program-initiated-by-kennedy-wilson-kw-board.html.
Kennedy-Wilson Company Profile
Kennedy-Wilson Holdings, Inc is a real estate investment company. The Company owns, operates, and invests in real estate both on its own and through its investment management platform. The Company focuses on multifamily and commercial properties located in the Western United States, the United Kingdom, Ireland, Spain, Italy and Japan.
Receive News & Ratings for Kennedy-Wilson Daily - Enter your email address below to receive a concise daily summary of the latest news and analysts' ratings for Kennedy-Wilson and related companies with MarketBeat.com's FREE daily email newsletter.