Vail Resorts, Inc. (NYSE:MTN) declared a quarterly dividend on Friday, March 9th, Wall Street Journal reports. Investors of record on Tuesday, March 27th will be given a dividend of 1.47 per share on Wednesday, April 11th. This represents a $5.88 dividend on an annualized basis and a yield of 2.63%. The ex-dividend date is Monday, March 26th. This is a positive change from Vail Resorts's previous quarterly dividend of $1.05.
Vail Resorts has increased its dividend by an average of 39.8% per year over the last three years and has increased its dividend every year for the last 7 years. Vail Resorts has a payout ratio of 60.1% meaning its dividend is sufficiently covered by earnings. Analysts expect Vail Resorts to earn $7.44 per share next year, which means the company should continue to be able to cover its $4.21 annual dividend with an expected future payout ratio of 56.6%.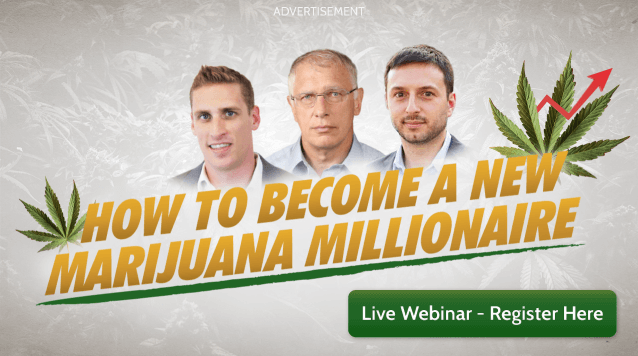 Vail Resorts stock opened at $223.63 on Friday. The stock has a market capitalization of $9,036.22, a PE ratio of 40.44 and a beta of 0.55. Vail Resorts has a fifty-two week low of $184.12 and a fifty-two week high of $237.77. The company has a current ratio of 0.73, a quick ratio of 0.58 and a debt-to-equity ratio of 0.63.
Vail Resorts (NYSE:MTN) last released its earnings results on Thursday, March 8th. The company reported $4.12 earnings per share (EPS) for the quarter, topping analysts' consensus estimates of $3.55 by $0.57. The firm had revenue of $734.58 million for the quarter, compared to analyst estimates of $716.72 million. Vail Resorts had a return on equity of 13.17% and a net margin of 16.91%. Vail Resorts's revenue was up 1.3% compared to the same quarter last year. During the same period in the previous year, the company earned $3.63 earnings per share. analysts anticipate that Vail Resorts will post 8.95 EPS for the current year.
In related news, CFO Michael Z. Barkin sold 2,695 shares of the stock in a transaction on Tuesday, March 13th. The stock was sold at an average price of $222.45, for a total value of $599,502.75. Following the completion of the transaction, the chief financial officer now owns 18,058 shares in the company, valued at approximately $4,017,002.10. The transaction was disclosed in a filing with the Securities & Exchange Commission, which is available at the SEC website. Also, SVP Ryan H. Siurek sold 322 shares of the stock in a transaction on Tuesday, March 13th. The shares were sold at an average price of $221.25, for a total value of $71,242.50. Following the completion of the transaction, the senior vice president now owns 520 shares of the company's stock, valued at approximately $115,050. The disclosure for this sale can be found here. Company insiders own 3.30% of the company's stock.
A number of research analysts recently issued reports on MTN shares. Stifel Nicolaus lifted their target price on Vail Resorts from $232.00 to $235.00 and gave the stock a "hold" rating in a report on Friday, December 8th. Zacks Investment Research lowered Vail Resorts from a "buy" rating to a "hold" rating in a research report on Wednesday, November 29th. MKM Partners decreased their price target on Vail Resorts to $252.00 and set a "buy" rating for the company in a research report on Tuesday, January 16th. Finally, Deutsche Bank began coverage on Vail Resorts in a research report on Wednesday, December 13th. They issued a "buy" rating and a $265.00 price target for the company. One equities research analyst has rated the stock with a sell rating, one has given a hold rating, eight have issued a buy rating and one has given a strong buy rating to the company. Vail Resorts presently has a consensus rating of "Buy" and a consensus target price of $250.67.
COPYRIGHT VIOLATION NOTICE: This piece was first published by Ticker Report and is owned by of Ticker Report. If you are accessing this piece on another website, it was stolen and reposted in violation of international copyright & trademark legislation. The correct version of this piece can be read at https://www.tickerreport.com/banking-finance/3299416/vail-resorts-inc-mtn-to-issue-dividend-increase-1-47-per-share.html.
Vail Resorts Company Profile
Vail Resorts, Inc is a holding company. The Company operates through three segments: Mountain, Lodging and Real Estate. Its Mountain segment operates over 10 mountain resort properties and approximately three urban ski areas, as well as ancillary services, primarily including, ski school, dining, and retail/rental operations.
Receive News & Ratings for Vail Resorts Daily - Enter your email address below to receive a concise daily summary of the latest news and analysts' ratings for Vail Resorts and related companies with MarketBeat.com's FREE daily email newsletter.