Vuzix (NASDAQ:VUZI) CFO Grant Russell purchased 5,000 shares of the business's stock in a transaction on Thursday, March 22nd. The shares were purchased at an average cost of $6.10 per share, for a total transaction of $30,500.00. The purchase was disclosed in a document filed with the SEC, which is accessible through this link.
Vuzix stock opened at $6.45 on Friday. The stock has a market capitalization of $176.09, a P/E ratio of -6.32 and a beta of 0.90. Vuzix has a twelve month low of $4.10 and a twelve month high of $11.40.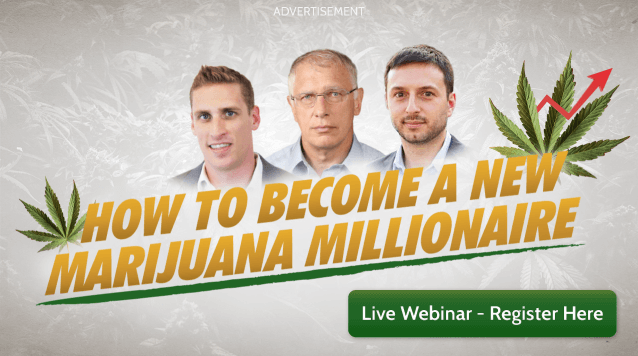 Several research firms have commented on VUZI. Zacks Investment Research lowered Vuzix from a "hold" rating to a "sell" rating in a research report on Saturday, March 17th. Maxim Group dropped their target price on Vuzix from $13.00 to $11.00 and set a "buy" rating on the stock in a report on Tuesday, March 20th. Craig Hallum assumed coverage on Vuzix in a report on Monday, January 8th. They issued a "buy" rating on the stock. BidaskClub lowered Vuzix from a "buy" rating to a "hold" rating in a report on Tuesday, January 30th. Finally, Chardan Capital set a $10.00 target price on Vuzix and gave the company a "buy" rating in a report on Monday, January 1st. One research analyst has rated the stock with a sell rating, one has issued a hold rating and three have given a buy rating to the company. The company currently has an average rating of "Hold" and a consensus price target of $9.08.
An institutional investor recently bought a new position in Vuzix stock. Raymond James & Associates bought a new stake in Vuzix (NASDAQ:VUZI) during the fourth quarter, according to the company in its most recent Form 13F filing with the Securities & Exchange Commission. The fund bought 28,615 shares of the company's stock, valued at approximately $179,000. Raymond James & Associates owned 0.10% of Vuzix at the end of the most recent quarter. Institutional investors own 8.08% of the company's stock.
ILLEGAL ACTIVITY WARNING: "Vuzix (VUZI) CFO Buys $30,500.00 in Stock" was originally published by Ticker Report and is owned by of Ticker Report. If you are accessing this piece of content on another publication, it was stolen and republished in violation of US and international copyright and trademark laws. The correct version of this piece of content can be read at https://www.tickerreport.com/banking-finance/3299200/vuzix-vuzi-cfo-buys-30500-00-in-stock.html.
Vuzix Company Profile
Vuzix Corporation designs, manufactures, markets, and sells wearable display devices in the United States and internationally. The company's products are worn like eyeglasses that enable the user to view video and digital content, such as movies, computer data, the Internet, or video games. Its products include binocular wearable displays that contain two micro displays mounted in a frame attached to eyeglass-style temples or stereo headphones; monocular smart glasses products for the enterprise, industrial, and commercial markets, as well as video headphones; augmented reality products, which provide the user a live, direct or indirect, view of a physical, and real-world environment; and video viewing glasses as mobile displays for entertainment and gaming for on-the-go users, as well as support for stepping into virtual worlds, simulations, and virtual reality gaming.
Receive News & Ratings for Vuzix Daily - Enter your email address below to receive a concise daily summary of the latest news and analysts' ratings for Vuzix and related companies with MarketBeat.com's FREE daily email newsletter.