Zacks Investment Research upgraded shares of MicroStrategy (NASDAQ:MSTR) from a sell rating to a hold rating in a research report sent to investors on Wednesday.
According to Zacks, "MicroStrategy Incorporated, a leading worldwide provider of business intelligence software, today announced that GT Nexus has selected MicroStrategy to power the customer-facing analytics and reporting capabilities on its Global Logistics portal. The GT Nexus portal is an on demand technology platform that is used by importers, exporters, transportation carriers, suppliers, banks, and other partners to manage goods that are moving around the world. The GT Nexus system captures and stores hard-to-get data associated with global supply chains, and then fuels a range of Web applications that can be used by constituents to lower supply chain costs and improve control. MicroStrategy will help GT Nexus to deliver a wide range of analytics and reporting capabilities to its customers, which include Home Depot, Kmart, Xerox, Weyerhaeuser, and American Eagle Outfitters. "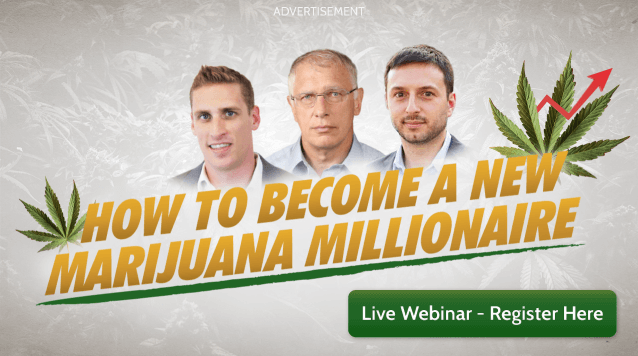 A number of other analysts also recently issued reports on the stock. Mizuho reissued a buy rating and issued a $200.00 price objective on shares of MicroStrategy in a report on Wednesday, January 17th. BidaskClub raised shares of MicroStrategy from a strong sell rating to a sell rating in a report on Saturday, February 10th. One equities research analyst has rated the stock with a sell rating, five have given a hold rating and one has assigned a buy rating to the company's stock. The stock has an average rating of Hold and a consensus price target of $155.75.
Shares of
MSTR stock
opened at $129.77 on Wednesday. The company has a market cap of $1,500.44, a PE ratio of 85.94 and a beta of 0.68. MicroStrategy has a twelve month low of $122.16 and a twelve month high of $196.35.
MicroStrategy (NASDAQ:MSTR) last posted its quarterly earnings data on Thursday, January 25th. The software maker reported $1.55 earnings per share (EPS) for the quarter, beating the Zacks' consensus estimate of $1.38 by $0.17. The firm had revenue of $138.10 million during the quarter, compared to the consensus estimate of $132.91 million. MicroStrategy had a net margin of 3.50% and a return on equity of 10.43%. The business's revenue for the quarter was down 1.4% compared to the same quarter last year. During the same quarter in the previous year, the firm posted $2.69 EPS. equities analysts predict that MicroStrategy will post 2.18 earnings per share for the current year.
A number of hedge funds and other institutional investors have recently bought and sold shares of MSTR. Stone Ridge Asset Management LLC bought a new stake in MicroStrategy in the 4th quarter valued at about $257,000. Xact Kapitalforvaltning AB bought a new stake in MicroStrategy in the 4th quarter valued at about $261,000. Quantitative Systematic Strategies LLC bought a new stake in MicroStrategy in the 4th quarter valued at about $263,000. Crossmark Global Holdings Inc. bought a new stake in MicroStrategy in the 3rd quarter valued at about $290,000. Finally, SG Americas Securities LLC boosted its holdings in MicroStrategy by 93.5% in the 3rd quarter. SG Americas Securities LLC now owns 2,367 shares of the software maker's stock valued at $302,000 after purchasing an additional 1,144 shares during the period. 74.82% of the stock is owned by hedge funds and other institutional investors.
ILLEGAL ACTIVITY NOTICE: This piece of content was originally posted by Ticker Report and is the sole property of of Ticker Report. If you are reading this piece of content on another site, it was illegally stolen and reposted in violation of US & international copyright & trademark legislation. The original version of this piece of content can be viewed at https://www.tickerreport.com/banking-finance/3298104/microstrategy-mstr-upgraded-to-hold-at-zacks-investment-research.html.
About MicroStrategy
MicroStrategy Incorporated is a provider of enterprise software platforms around the world. The Company is engaged in the design, development, marketing and sales of its software platform through licensing arrangements, and cloud-based subscriptions and related services. It focuses on providing enterprise customers with software platform and services for deploying intelligence applications.
Get a free copy of the Zacks research report on MicroStrategy (MSTR)
For more information about research offerings from Zacks Investment Research, visit Zacks.com
Receive News & Ratings for MicroStrategy Daily - Enter your email address below to receive a concise daily summary of the latest news and analysts' ratings for MicroStrategy and related companies with MarketBeat.com's FREE daily email newsletter.