Shares of Booking Holdings Inc. (NASDAQ:BKNG) have earned an average recommendation of "Buy" from the thirty-three analysts that are covering the stock, MarketBeat.com reports. Nine investment analysts have rated the stock with a hold recommendation, twenty-three have assigned a buy recommendation and one has assigned a strong buy recommendation to the company. The average 1-year price target among brokerages that have issued ratings on the stock in the last year is $2,069.03.
BKNG has been the topic of a number of recent analyst reports. Credit Suisse Group upgraded Booking to a "buy" rating in a report on Wednesday, February 7th. Zacks Investment Research lowered Booking from a "hold" rating to a "sell" rating in a research report on Tuesday, January 2nd. Piper Jaffray Companies raised their price target on Booking to $2,100.00 and gave the stock an "overweight" rating in a research report on Wednesday, February 28th. Wells Fargo reaffirmed a "market perform" rating and set a $1,975.00 price target (up previously from $1,850.00) on shares of Booking in a research report on Wednesday, February 28th. Finally, Barclays raised their price target on Booking from $2,050.00 to $2,250.00 and gave the stock an "overweight" rating in a research report on Wednesday, February 28th.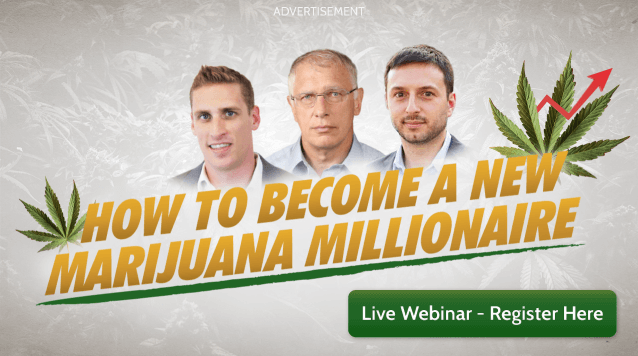 Booking stock opened at $2,087.01 on Friday. The company has a current ratio of 2.58, a quick ratio of 2.58 and a debt-to-equity ratio of 0.89. Booking has a 1-year low of $1,630.56 and a 1-year high of $2,228.99. The stock has a market capitalization of $102,072.43, a PE ratio of 44.86, a price-to-earnings-growth ratio of 1.39 and a beta of 1.27.
Booking (NASDAQ:BKNG) last issued its earnings results on Tuesday, February 27th. The business services provider reported $16.86 earnings per share (EPS) for the quarter, topping the Zacks' consensus estimate of $14.12 by $2.74. Booking had a return on equity of 21.12% and a net margin of 18.46%. The firm had revenue of $2.80 billion for the quarter, compared to analysts' expectations of $2.70 billion. sell-side analysts expect that Booking will post 87.35 EPS for the current year.
In related news, CEO Gillian Tans sold 122 shares of Booking stock in a transaction that occurred on Tuesday, January 16th. The stock was sold at an average price of $1,930.71, for a total value of $235,546.62. Following the sale, the chief executive officer now owns 5,188 shares of the company's stock, valued at approximately $10,016,523.48. The sale was disclosed in a legal filing with the SEC, which can be accessed through this link. Also, VP Peter J. Millones sold 3,629 shares of Booking stock in a transaction that occurred on Thursday, March 15th. The shares were sold at an average price of $2,186.98, for a total value of $7,936,550.42. The disclosure for this sale can be found here. In the last three months, insiders sold 4,419 shares of company stock worth $9,550,806. 0.24% of the stock is owned by insiders.
TRADEMARK VIOLATION NOTICE: This article was published by Ticker Report and is the property of of Ticker Report. If you are accessing this article on another site, it was illegally copied and republished in violation of US & international copyright & trademark legislation. The original version of this article can be viewed at https://www.tickerreport.com/banking-finance/3297884/booking-holdings-inc-bkng-given-average-rating-of-buy-by-brokerages.html.
About Booking
Booking Holdings Inc, formerly The Priceline Group Inc, is a provider of travel and restaurant online reservation and related services. The Company, through its online travel companies (OTCs), connects consumers wishing to make travel reservations with providers of travel services across the world. It offers consumers an array of accommodation reservations (including hotels, bed and breakfasts, hostels, apartments, vacation rentals and other properties) through its Booking.com, priceline.com and agoda.com brands.
Receive News & Ratings for Booking Daily - Enter your email address below to receive a concise daily summary of the latest news and analysts' ratings for Booking and related companies with MarketBeat.com's FREE daily email newsletter.