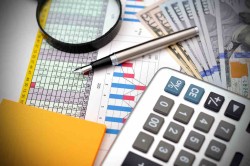 PhaseRx (NASDAQ:PZRX) will be releasing its earnings data on Monday, March 26th. Analysts expect PhaseRx to post earnings of ($0.24) per share for the quarter.
PhaseRx stock opened at $0.28 on Friday. The company has a debt-to-equity ratio of -12.03, a current ratio of 2.14 and a quick ratio of 2.14. The company has a market capitalization of $0.27 and a price-to-earnings ratio of -0.24. PhaseRx has a one year low of $0.22 and a one year high of $1.95.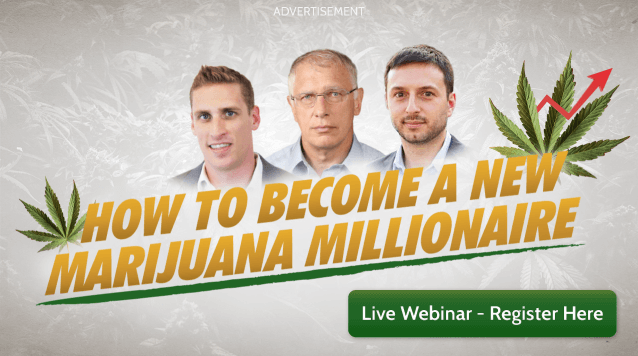 A hedge fund recently raised its stake in PhaseRx stock. Vanguard Group Inc. increased its position in shares of PhaseRx Inc (NASDAQ:PZRX) by 4.0% during the 2nd quarter, according to its most recent Form 13F filing with the Securities & Exchange Commission. The firm owned 142,182 shares of the company's stock after acquiring an additional 5,500 shares during the quarter. Vanguard Group Inc. owned about 1.22% of PhaseRx worth $135,000 at the end of the most recent quarter. Hedge funds and other institutional investors own 2.47% of the company's stock.
Separately,
ValuEngine
raised PhaseRx from a "strong sell" rating to a "sell" rating in a research note on Friday, February 2nd.
COPYRIGHT VIOLATION WARNING: This story was originally posted by Ticker Report and is owned by of Ticker Report. If you are accessing this story on another site, it was stolen and reposted in violation of international copyright & trademark legislation. The correct version of this story can be viewed at https://www.tickerreport.com/banking-finance/3297744/phaserx-pzrx-to-release-earnings-on-monday.html.
About PhaseRx
PhaseRx, Inc is a biopharmaceutical company developing a portfolio of mRNA products to correct life-threatening inherited liver diseases in children. The Company's initial product development focus is on urea cycle disorders, a group of rare genetic diseases that generally present before the age of 12 and are characterized by the body's inability to remove ammonia from the blood.
Receive News & Ratings for PhaseRx Daily - Enter your email address below to receive a concise daily summary of the latest news and analysts' ratings for PhaseRx and related companies with MarketBeat.com's FREE daily email newsletter.