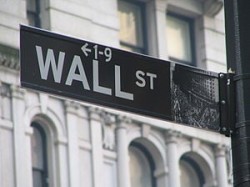 Oconee Federal Financial (NASDAQ:OFED) EVP Charles Todd Latiff sold 1,800 shares of the business's stock in a transaction dated Thursday, March 22nd. The stock was sold at an average price of $28.00, for a total transaction of $50,400.00. The transaction was disclosed in a legal filing with the SEC, which is accessible through this hyperlink.
OFED stock traded down $0.05 during trading on Friday, reaching $28.51. 1,044 shares of the company traded hands, compared to its average volume of 1,854. Oconee Federal Financial has a 1-year low of $24.56 and a 1-year high of $30.49. The stock has a market capitalization of $164.23, a PE ratio of 30.33 and a beta of -0.14. The company has a current ratio of 0.86, a quick ratio of 0.86 and a debt-to-equity ratio of 0.23.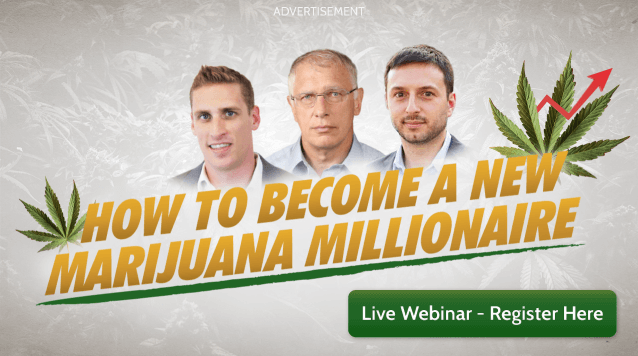 The company also recently declared a quarterly dividend, which was paid on Thursday, February 22nd. Investors of record on Thursday, February 8th were issued a dividend of $0.10 per share. This represents a $0.40 annualized dividend and a yield of 1.40%. The ex-dividend date of this dividend was Wednesday, February 7th. Oconee Federal Financial's dividend payout ratio (DPR) is presently 42.55%.
Institutional investors have recently added to or reduced their stakes in the stock. New York State Common Retirement Fund purchased a new position in Oconee Federal Financial during the second quarter worth about $103,000. Northern Trust Corp purchased a new position in Oconee Federal Financial during the second quarter worth about $273,000. Finally, BlackRock Inc. boosted its holdings in Oconee Federal Financial by 13.0% during the fourth quarter. BlackRock Inc. now owns 52,513 shares of the savings and loans company's stock worth $1,507,000 after purchasing an additional 6,034 shares during the last quarter. Institutional investors and hedge funds own 3.98% of the company's stock.
WARNING: "Insider Selling: Oconee Federal Financial (OFED) EVP Sells 1,800 Shares of Stock" was first posted by Ticker Report and is owned by of Ticker Report. If you are viewing this report on another domain, it was illegally copied and reposted in violation of U.S. & international copyright & trademark legislation. The correct version of this report can be read at https://www.tickerreport.com/banking-finance/3296887/insider-selling-oconee-federal-financial-ofed-evp-sells-1800-shares-of-stock.html.
Oconee Federal Financial Company Profile
Oconee Federal Financial Corp. is a stock holding company for Oconee Federal Savings and Loan Association. Oconee Federal Savings and Loan Association is a federally chartered savings and loan association. The Company's principal business consists of attracting retail deposits from the public in its market area and investing those deposits, together with funds generated from operations, in one- to four-family residential mortgage loans and, to a lesser extent, nonresidential mortgage, construction and land, agricultural and other loans.
Receive News & Ratings for Oconee Federal Financial Daily - Enter your email address below to receive a concise daily summary of the latest news and analysts' ratings for Oconee Federal Financial and related companies with MarketBeat.com's FREE daily email newsletter.