Encompass Health Corp (NYSE:EHC) announced a quarterly dividend on Friday, February 23rd, Zacks reports. Stockholders of record on Monday, April 2nd will be paid a dividend of 0.25 per share on Monday, April 16th. This represents a $1.00 dividend on an annualized basis and a dividend yield of 1.78%. The ex-dividend date is Thursday, March 29th.
Shares of EHC stock opened at $56.13 on Friday. The company has a debt-to-equity ratio of 1.79, a quick ratio of 1.36 and a current ratio of 1.36. The stock has a market cap of $5,585.10, a PE ratio of 20.94, a PEG ratio of 1.29 and a beta of 0.48. Encompass Health has a 1-year low of $41.30 and a 1-year high of $59.29.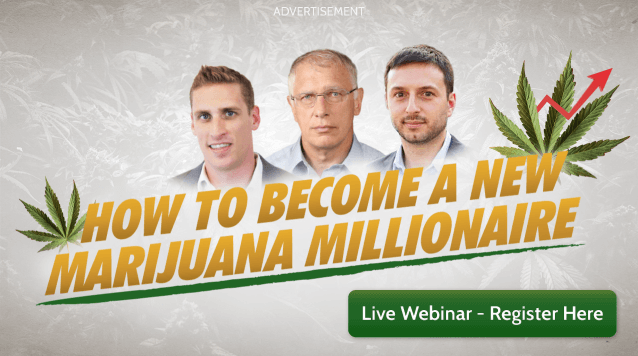 Encompass Health (NYSE:EHC) last announced its quarterly earnings results on Monday, February 26th. The company reported $0.70 earnings per share (EPS) for the quarter, beating analysts' consensus estimates of $0.66 by $0.04. The firm had revenue of $1.02 billion for the quarter, compared to the consensus estimate of $1 billion. Encompass Health had a net margin of 6.45% and a return on equity of 20.59%. sell-side analysts forecast that Encompass Health will post 3.36 earnings per share for the current year.
EHC has been the topic of a number of recent analyst reports. Bank of America raised shares of Encompass Health from an "underperform" rating to a "neutral" rating in a report on Thursday, January 4th. Credit Suisse Group reaffirmed an "outperform" rating on shares of Encompass Health in a report on Tuesday, February 27th.
ValuEngine
raised shares of Encompass Health from a "hold" rating to a "buy" rating in a report on Monday, February 5th. Piper Jaffray Companies reiterated a "hold" rating on shares of Encompass Health in a research note on Thursday, March 1st. Finally, Craig Hallum reiterated a "buy" rating and issued a $60.00 price objective (up previously from $54.00) on shares of Encompass Health in a research note on Tuesday, January 9th. Two research analysts have rated the stock with a hold rating and three have given a buy rating to the company's stock. Encompass Health has an average rating of "Buy" and an average price target of $62.50.
ILLEGAL ACTIVITY NOTICE: "Encompass Health Corp (EHC) to Issue Quarterly Dividend of $0.25 on April 16th" was originally reported by Ticker Report and is the property of of Ticker Report. If you are reading this article on another website, it was copied illegally and republished in violation of U.S. and international copyright legislation. The original version of this article can be accessed at https://www.tickerreport.com/banking-finance/3296823/encompass-health-corp-ehc-to-issue-quarterly-dividend-of-0-25-on-april-16th.html.
About Encompass Health
Encompass Health Corporation, formerly HealthSouth Corporation, is a provider of post-acute healthcare services, offering both facility-based and home-based post-acute services in 35 states and Puerto Rico through its network of inpatient rehabilitation hospitals, home health agencies and hospice agencies.
Receive News & Ratings for Encompass Health Daily - Enter your email address below to receive a concise daily summary of the latest news and analysts' ratings for Encompass Health and related companies with MarketBeat.com's FREE daily email newsletter.