Dmc Global Inc (NASDAQ:BOOM) Director Yvon Pierre Cariou sold 20,000 shares of Dmc Global stock in a transaction dated Wednesday, March 21st. The shares were sold at an average price of $27.10, for a total value of $542,000.00. Following the completion of the sale, the director now owns 173,852 shares of the company's stock, valued at approximately $4,711,389.20. The transaction was disclosed in a legal filing with the SEC, which is available through the SEC website.
Shares of BOOM stock opened at $26.30 on Friday. The company has a quick ratio of 1.41, a current ratio of 2.19 and a debt-to-equity ratio of 0.17. The company has a market capitalization of $394.24, a PE ratio of -20.08, a price-to-earnings-growth ratio of 1.05 and a beta of 0.74. Dmc Global Inc has a fifty-two week low of $11.60 and a fifty-two week high of $28.95.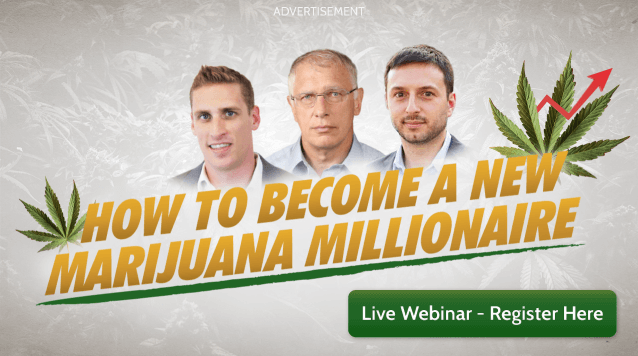 Dmc Global (NASDAQ:BOOM) last posted its quarterly earnings results on Thursday, March 8th. The industrial products company reported $0.09 EPS for the quarter, meeting the consensus estimate of $0.09. The company had revenue of $54.50 million during the quarter, compared to analysts' expectations of $54.87 million. Dmc Global had a positive return on equity of 1.95% and a negative net margin of 9.78%. The firm's revenue was up 35.7% on a year-over-year basis. During the same quarter in the previous year, the business earned ($0.15) EPS. equities research analysts forecast that Dmc Global Inc will post 1.26 earnings per share for the current fiscal year.
The firm also recently declared a quarterly dividend, which will be paid on Monday, April 16th. Shareholders of record on Saturday, March 31st will be issued a $0.02 dividend. This represents a $0.08 annualized dividend and a yield of 0.30%. The ex-dividend date is Wednesday, March 28th. Dmc Global's dividend payout ratio (DPR) is -6.11%.
Institutional investors and hedge funds have recently bought and sold shares of the business. Chartwell Investment Partners LLC purchased a new stake in Dmc Global in the 4th quarter valued at about $217,000. Alliancebernstein L.P. purchased a new stake in Dmc Global in the 4th quarter valued at about $223,000. Wells Fargo & Company MN grew its holdings in shares of Dmc Global by 52.7% during the 3rd quarter. Wells Fargo & Company MN now owns 18,265 shares of the industrial products company's stock worth $309,000 after purchasing an additional 6,306 shares during the period. Stone Ridge Asset Management LLC purchased a new stake in shares of Dmc Global during the 4th quarter worth about $594,000. Finally, Chicago Equity Partners LLC purchased a new stake in shares of Dmc Global during the 4th quarter worth about $630,000. Institutional investors own 85.52% of the company's stock.
Several analysts have commented on BOOM shares. BidaskClub cut Dmc Global from a "strong-buy" rating to a "buy" rating in a report on Thursday, January 4th. Zacks Investment Research cut Dmc Global from a "strong-buy" rating to a "hold" rating in a report on Wednesday, December 27th. One investment analyst has rated the stock with a hold rating and three have given a buy rating to the company's stock. The stock has an average rating of "Buy" and an average target price of $25.50.
TRADEMARK VIOLATION NOTICE: This news story was originally posted by Ticker Report and is owned by of Ticker Report. If you are viewing this news story on another website, it was illegally copied and republished in violation of US & international trademark & copyright laws. The correct version of this news story can be accessed at https://www.tickerreport.com/banking-finance/3296028/insider-selling-dmc-global-inc-boom-director-sells-20000-shares-of-stock.html.
Dmc Global Company Profile
DMC Global Inc, formerly Dynamic Materials Corporation, is a diversified technology company. The Company operates a family of technical product and process businesses serving the energy, industrial and infrastructure markets. The Company's businesses operate through an international network of manufacturing, distribution and sales facilities.
Receive News & Ratings for Dmc Global Daily - Enter your email address below to receive a concise daily summary of the latest news and analysts' ratings for Dmc Global and related companies with MarketBeat.com's FREE daily email newsletter.