Vuzix (NASDAQ:VUZI) had its price target reduced by Maxim Group from $13.00 to $11.00 in a research note issued to investors on Tuesday. They currently have a buy rating on the stock.
Several other equities research analysts have also recently issued reports on the stock. Chardan Capital set a $10.00 target price on shares of Vuzix and gave the stock a buy rating in a research note on Tuesday, December 26th. Zacks Investment Research raised shares of Vuzix from a sell rating to a hold rating in a research note on Tuesday, December 19th. BidaskClub cut shares of Vuzix from a buy rating to a hold rating in a research note on Tuesday, January 30th. Finally, Craig Hallum initiated coverage on shares of Vuzix in a research note on Monday, January 8th. They set a buy rating on the stock. One investment analyst has rated the stock with a sell rating, one has issued a hold rating and three have assigned a buy rating to the stock. The stock has an average rating of Hold and an average target price of $9.08.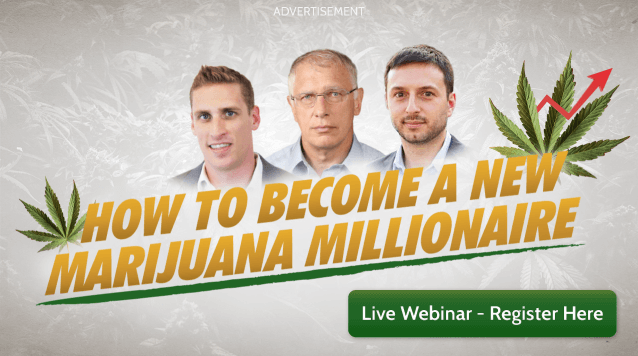 Shares of Vuzix (NASDAQ VUZI) opened at $6.45 on Tuesday. Vuzix has a one year low of $4.10 and a one year high of $11.40. The stock has a market cap of $162.44, a price-to-earnings ratio of -6.32 and a beta of 0.90.
In related news, CFO Grant Russell purchased 5,000 shares of Vuzix stock in a transaction dated Thursday, March 22nd. The shares were acquired at an average price of $6.10 per share, for a total transaction of $30,500.00. The purchase was disclosed in a legal filing with the SEC, which can be accessed through
the SEC website
. 18.40% of the stock is owned by insiders.
An institutional investor recently raised its position in Vuzix stock. Vanguard Group Inc. lifted its stake in shares of Vuzix (NASDAQ:VUZI) by 15.0% during the 2nd quarter, according to the company in its most recent filing with the Securities & Exchange Commission. The firm owned 646,120 shares of the company's stock after acquiring an additional 84,127 shares during the period. Vanguard Group Inc. owned 3.17% of Vuzix worth $4,232,000 as of its most recent filing with the Securities & Exchange Commission. Hedge funds and other institutional investors own 8.08% of the company's stock.
TRADEMARK VIOLATION NOTICE: This story was originally published by Ticker Report and is owned by of Ticker Report. If you are viewing this story on another website, it was illegally copied and republished in violation of United States & international trademark & copyright law. The original version of this story can be viewed at https://www.tickerreport.com/banking-finance/3295998/maxim-group-trims-vuzix-vuzi-target-price-to-11-00.html.
Vuzix Company Profile
Vuzix Corporation designs, manufactures, markets, and sells wearable display devices in the United States and internationally. The company's products are worn like eyeglasses that enable the user to view video and digital content, such as movies, computer data, the Internet, or video games. Its products include binocular wearable displays that contain two micro displays mounted in a frame attached to eyeglass-style temples or stereo headphones; monocular smart glasses products for the enterprise, industrial, and commercial markets, as well as video headphones; augmented reality products, which provide the user a live, direct or indirect, view of a physical, and real-world environment; and video viewing glasses as mobile displays for entertainment and gaming for on-the-go users, as well as support for stepping into virtual worlds, simulations, and virtual reality gaming.
Receive News & Ratings for Vuzix Daily - Enter your email address below to receive a concise daily summary of the latest news and analysts' ratings for Vuzix and related companies with MarketBeat.com's FREE daily email newsletter.