Zacks Investment Research cut shares of Svenska Cellulosa SCA (OTCMKTS:SVCBY) from a buy rating to a hold rating in a research report released on Friday.
According to Zacks, "Svenska Cellulosa Aktiebolaget SCA is a hygiene and forest company. Its business segments consist of Personal Care, Tissue business and Forest Products business. It provides incontinence care, baby diapers, feminine care, publication papers, pulp, solid-wood products, toilet paper, kitchen rolls, facial tissue, handkerchiefs and napkins. Its main brands include Tena, Pequenin, Libresse, Nosotras, Nana, Velvet, Edet, Regio, Tork, Zewa, Tempo, Libero, Drypers and Saba, among others. Svenska Cellulosa Aktiebolaget SCA is headquartered in Stockholm, Sweden. "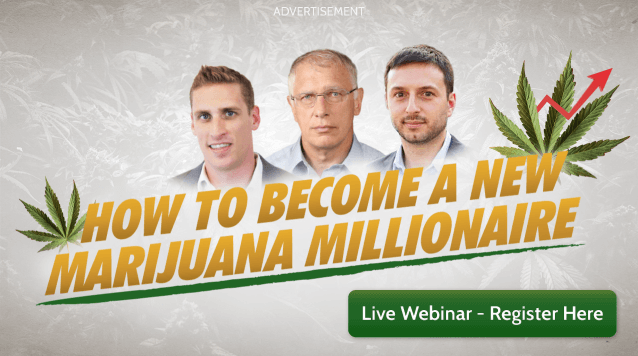 Svenska Cellulosa SCA (OTCMKTS SVCBY) opened at $10.27 on Friday. The company has a debt-to-equity ratio of 0.14, a current ratio of 1.15 and a quick ratio of 0.66. The firm has a market capitalization of $6,471.62, a P/E ratio of 0.45, a price-to-earnings-growth ratio of 2.43 and a beta of 0.70. Svenska Cellulosa SCA has a one year low of $6.92 and a one year high of $35.36.
Svenska Cellulosa SCA (OTCMKTS:SVCBY) last issued its earnings results on Tuesday, January 30th. The basic materials company reported $0.10 EPS for the quarter. Svenska Cellulosa SCA had a return on equity of 3.73% and a net margin of 242.91%. The company had revenue of $510.33 million during the quarter. equities research analysts predict that Svenska Cellulosa SCA will post 0.38 EPS for the current year.
COPYRIGHT VIOLATION WARNING: This article was first posted by Ticker Report and is owned by of Ticker Report. If you are accessing this article on another publication, it was illegally stolen and reposted in violation of U.S. and international trademark and copyright laws. The correct version of this article can be viewed at https://www.tickerreport.com/banking-finance/3295825/svenska-cellulosa-sca-svcby-lowered-to-hold-at-zacks-investment-research.html.
About Svenska Cellulosa SCA
Svenska Cellulosa SCA AB is a Sweden-based forest products company that develops solid-wood products, pulp, kraftliner, publication papers and renewable energy. The Company consists of five business units: Forest, Wood, Pulp, Paper, Renewable Energy, and supporting unit Sourcing & Logistics. The Forest unit comprises management of over two million hectares forestland, which is used for timber production.
Receive News & Ratings for Svenska Cellulosa SCA Daily - Enter your email address below to receive a concise daily summary of the latest news and analysts' ratings for Svenska Cellulosa SCA and related companies with MarketBeat.com's FREE daily email newsletter.