Vermilion Energy Inc (TSE:VET) (NYSE:VET) Director Lorenzo Donadeo sold 400,000 shares of the firm's stock in a transaction that occurred on Wednesday, March 21st. The stock was sold at an average price of C$41.26, for a total transaction of C$16,504,000.00.
Shares of VET stock opened at C$40.34 on Friday. Vermilion Energy Inc has a fifty-two week low of C$38.33 and a fifty-two week high of C$51.03. The stock has a market cap of $4,870.00, a P/E ratio of 79.10 and a beta of 0.32.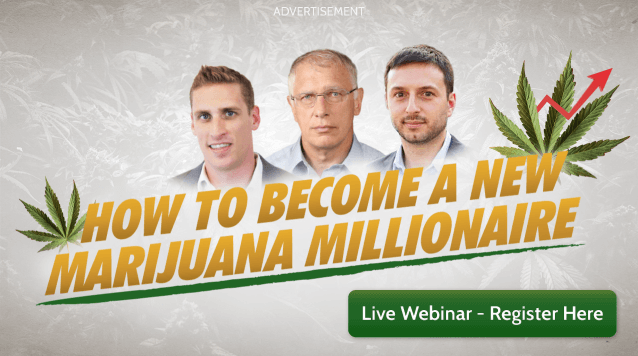 Vermilion Energy (TSE:VET) (NYSE:VET) last released its earnings results on Thursday, March 1st. The company reported C$0.09 earnings per share for the quarter, missing the consensus estimate of C$0.25 by C($0.16). Vermilion Energy had a net margin of 2.94% and a return on equity of 2.23%. The firm had revenue of C$317.34 million during the quarter, compared to the consensus estimate of C$309.15 million.
The company also recently announced a monthly dividend, which was paid on Thursday, March 15th. Investors of record on Wednesday, February 28th were paid a $0.215 dividend. The ex-dividend date of this dividend was Tuesday, February 27th. This represents a $2.58 annualized dividend and a dividend yield of 6.40%. Vermilion Energy's dividend payout ratio is presently 505.88%.
VET has been the topic of a number of recent research reports. National Bank Financial lowered their price objective on shares of Vermilion Energy from C$54.00 to C$52.00 and set an "outperform" rating on the stock in a report on Friday, March 2nd. CIBC lifted their price objective on shares of Vermilion Energy from C$52.00 to C$55.00 in a report on Tuesday, January 23rd. Barclays lifted their price objective on shares of Vermilion Energy from C$51.00 to C$59.00 in a report on Wednesday, January 17th. Finally, JPMorgan Chase & Co. set a C$50.00 price objective on shares of Vermilion Energy and gave the company an "overweight" rating in a report on Monday, February 12th. Six investment analysts have rated the stock with a buy rating, The stock presently has an average rating of "Buy" and an average price target of C$53.56.
ILLEGAL ACTIVITY WARNING: "Lorenzo Donadeo Sells 400,000 Shares of Vermilion Energy Inc (VET) Stock" was first posted by Ticker Report and is owned by of Ticker Report. If you are reading this story on another publication, it was copied illegally and reposted in violation of international trademark & copyright law. The legal version of this story can be accessed at https://www.tickerreport.com/banking-finance/3295010/lorenzo-donadeo-sells-400000-shares-of-vermilion-energy-inc-vet-stock.html.
Vermilion Energy Company Profile
Vermilion Energy Inc produces oil and gas, and focuses on the acquisition, development and optimization of producing properties in North America, the Europe and Australia. Its segments include Canada, which includes production and assets focused in West Pembina near Drayton Valley, Alberta and Northgate in southeast Saskatchewan; France, which produces oil in France; Netherlands, which produces onshore gas and interests include over 24 onshore licenses and two offshore licenses; Germany, which holds interest in a four partner consortium; Ireland, which includes a non-operating interest in the offshore Corrib gas field located approximately 83 kilometers off the northwest coast of Ireland; Australia, which holds an operated working interest in the Wandoo field located approximately 80 kilometers offshore on the northwest shelf of Australia; the United States, which has interests in approximately 97,200 net acres of land in the Powder River Basin of northeastern Wyoming, and Corporate.
Receive News & Ratings for Vermilion Energy Daily - Enter your email address below to receive a concise daily summary of the latest news and analysts' ratings for Vermilion Energy and related companies with MarketBeat.com's FREE daily email newsletter.